Hello 7th-12th Grade Students, Ada-Borup West Theater will be having auditions for our upcoming production of A Charlie Brown Christmas on: Tuesday, September 24th, at 7:40 AM Thursday, September 26th, at 5:00 PM Friday, September 27th, at 3:30 PM. There will be many roles, large and small. Some roles will include speaking/singing solos, while others are simply members of the chorus. Bring your talent and join us in the ABHS Auditorium! See you then!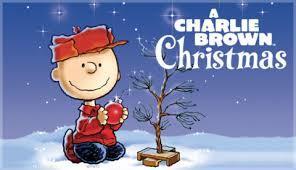 Fall Sports Meetings: Football and Volleyball meet Aug 11th @ 6pm. FB- 9-12th in Commons, 7-8th in Media Center, All VB in Auditorium. Clay Target meet Aug 14th @ 7pm in Commons, 5/6th Football meet Aug 14th @ 7pm in Auditorium. Spread the word!

From Coach Ruebke: The cross country preseason meeting is scheduled for Sunday, August 4th at 7:00pm in the commons. See you there!

Parent-Teacher Conferences scheduled for Thursday, Nov. 8 have been moved to Tuesday, November 13. Come support the Cougars at the State Volleyball Tournament!
Today's (10/15) cross country meet at Park Rapids has been cancelled due to poor course conditions.
Today's JH football game @ Fertile is cancelled. There will be practice after school.
The students are all in their classes, ready to take on the year!
Thank you to all who attended high school open house. It was an overwhelming success...We may do it again next year!
Mr. Tuttle is putting together a back to school video for the students. It is going to be a great school year!