News
Welcome to Ada-Borup Independent School District #2854! We are proud to serve the Red River Valley of central and western Norman County.The mission of the Ada-Borup School is ...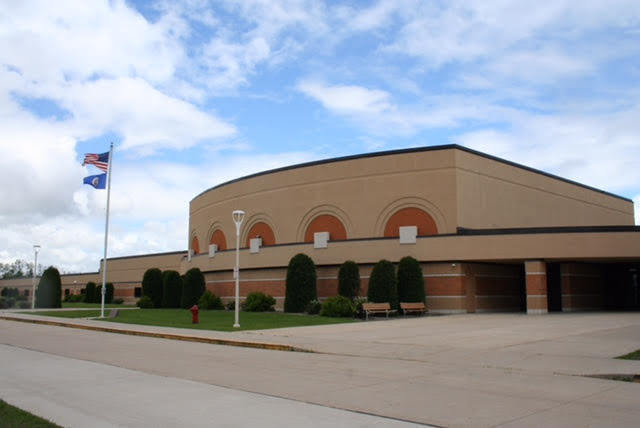 About Us Located in the heart of the Red River Valley, spanning over 345 square miles, the district encompasses two communities - Ada and Borup. The elementary school and high...
SEE ALL NEWS
LIVE FEED
Kelly Anderson
8 days ago
Please check your email regarding the plan for the Ada-Borup School District school make-up days. If you did not receive an email please contact the school office.
Kelly Anderson
12 days ago
Buses will run on plowed roads only this morning. If your road isn't plowed you are welcome to meet the bus at the tar.

Shawn Yates
13 days ago
Ada-Borup Schools will operate under a two hour delay tomorrow, Friday, February 8, 2019. We will evaluate additional action in the morning. To reiterate, Ada-Borup will be 2 hours late tomorrow.

Shawn Yates
13 days ago
Ada-Borup Schools will be CLOSED today, Thursday, February 7, 2019 due to the inclement weather. Stay warm and safe. To reiterate, Ada-Borup is CLOSED today.
SEE ALL POSTS