News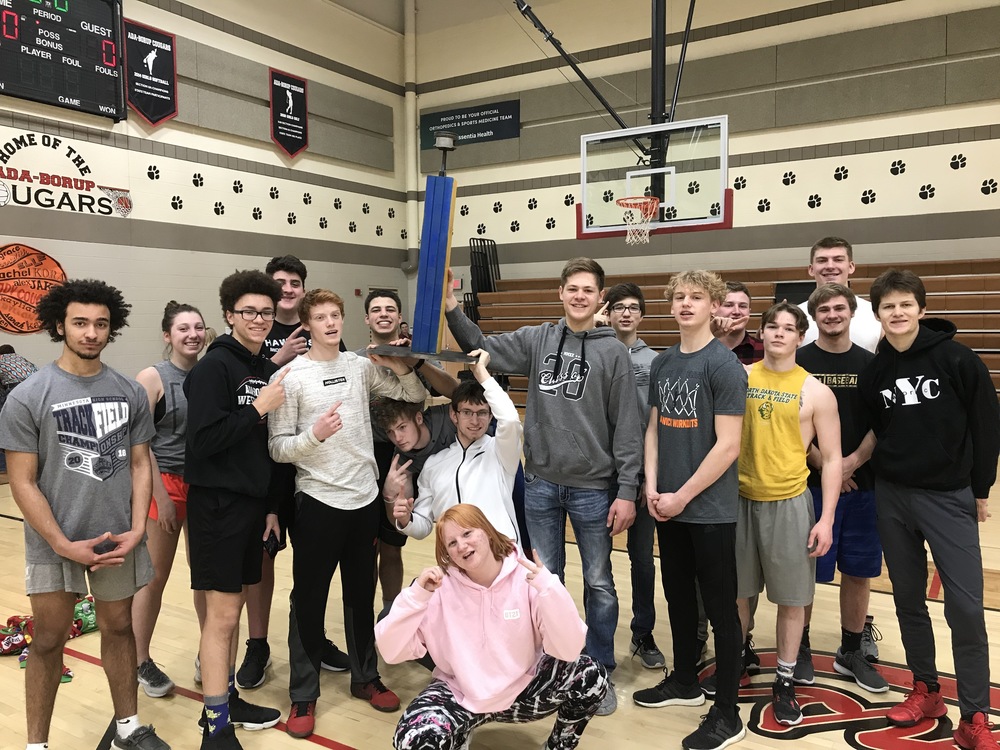 Congrats to the senior group for winning the 2020 Ag Olympics Golden Piston Championship. The students and staff competed in 4 categories: Pedal Tractor Racing, Tug Of War,...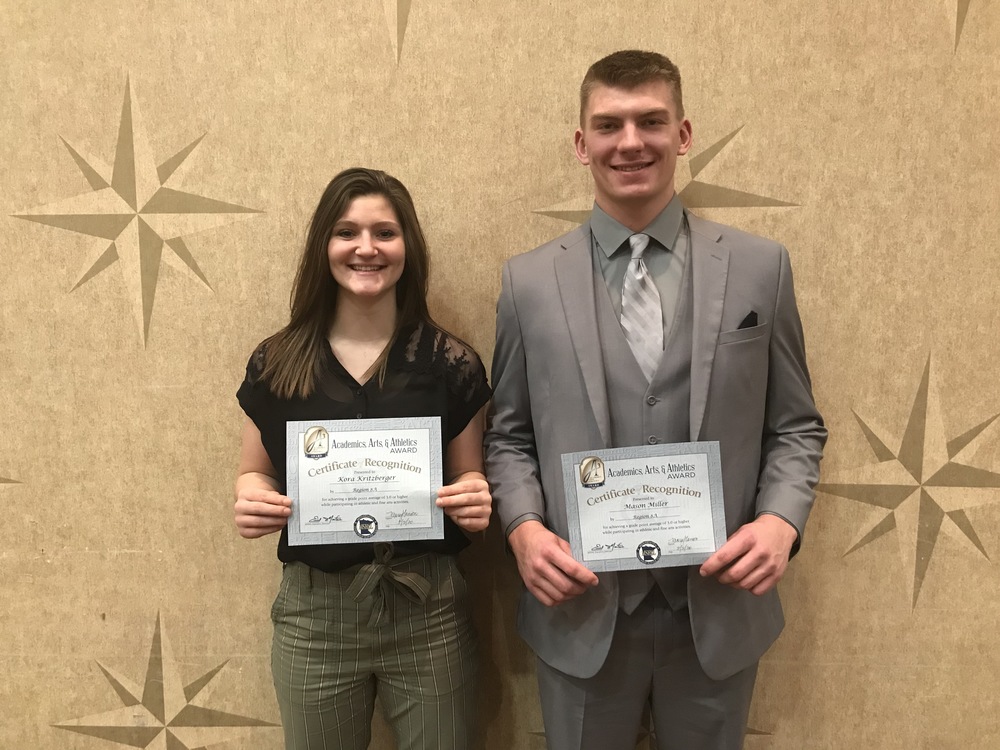 Congrats to Kora Kritzberger and Mason Miller on being the Ada-Borup High School representatives for the AAA student award winners in the 2019-20 school year.
The final weekend of the Snowflake League will be this Saturday, January 25th at Red Lake Falls. Thank you to those coaches and families for supporting youth...
SEE ALL NEWS
LIVE FEED

Josh Carlson
5 days ago
Friendly reminder for 6th graders: all unsold chocolate and money from chocolate sales must be turned in to Principal Carlson tomorrow, February 18th. He will be available before school and during study hall hours.

Bree Triplett
9 days ago
Reminders from Ada-Borup School District: Thursday, February 13th: No Cougar Pack after school Friday, February 14th: No School Monday, February 17th: No School view image

Josh Carlson
11 days ago
The fans at tonight's basketball game had some great halftime entertainment as the BAS Dancers performed for the crowd. view image

Josh Carlson
11 days ago
Congrats to the Cougar Seniors tonight on a tremendous season so far and good luck with remainder of the 2019-20 boys basketball season!

Josh Carlson
29 days ago
The Ada-Borup District Spelling Bee has begun in the High School auditorium. Good luck to all the finalists! view image
SEE ALL POSTS