News
Welcome to Ada-Borup Independent School District #2854! We are proud to serve the Red River Valley of central and western Norman County.The mission of the Ada-Borup School...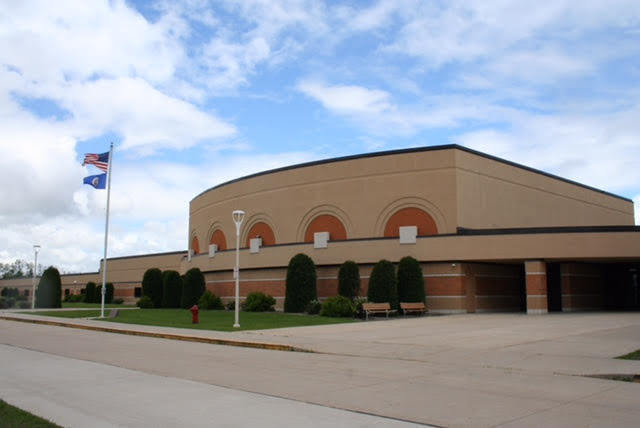 About Us Located in the heart of the Red River Valley, spanning over 345 square miles, the district encompasses two communities - Ada and Borup. The elementary school and...
SEE ALL NEWS
LIVE FEED
Bree Triplett
17 days ago
Reminder: No Class for Pre-K Classes on Monday, May 6th, due to Pre-School Screening.
Bree Triplett
19 days ago
Ada-Borup Track and Field Day start will be delayed by 1 hour due to an incoming rain system. We will now start at 9:40 am. Again, Track and Field Day will start at 9:40 am instead of 8:40 am this morning.
Kelly Anderson
about 1 month ago
Ada-Borup School is closed today, Friday, April 12. Please stay off safe and off the roads.

Shawn Yates
about 1 month ago
Ada-Borup Schools will operate under a two hour delay tomorrow, Friday, April 12, 2019 due to the inclement weather conditions. We will reevaluate in the morning to gauge road conditions. To reiterate, Ada-Borup will be two hours late tomorrow. Thank you.
Bree Triplett
about 1 month ago
Thank you to the Ada-Borup Booster Club for the donation of new whiteboard tables and surf desks for our elementary. Your support means so much to us! view image
SEE ALL POSTS