Sarah Smart

Shahnee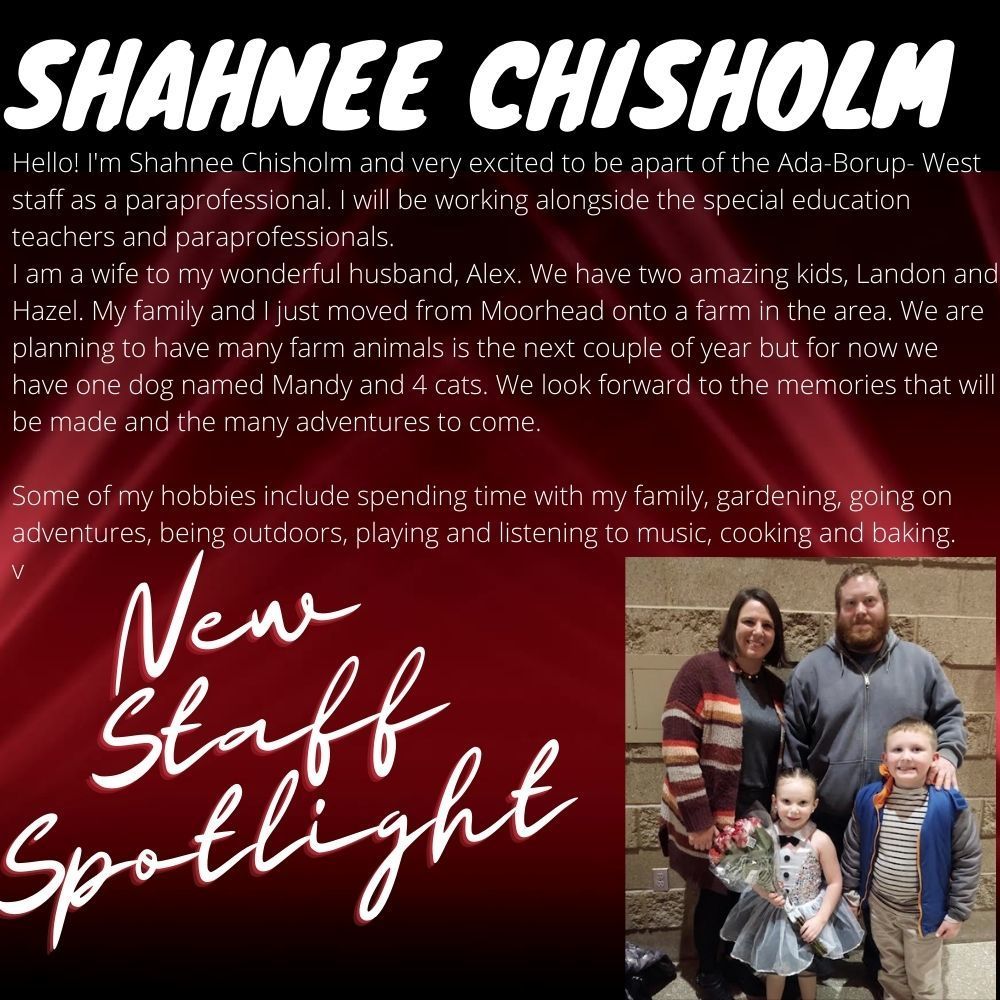 Lynn Lee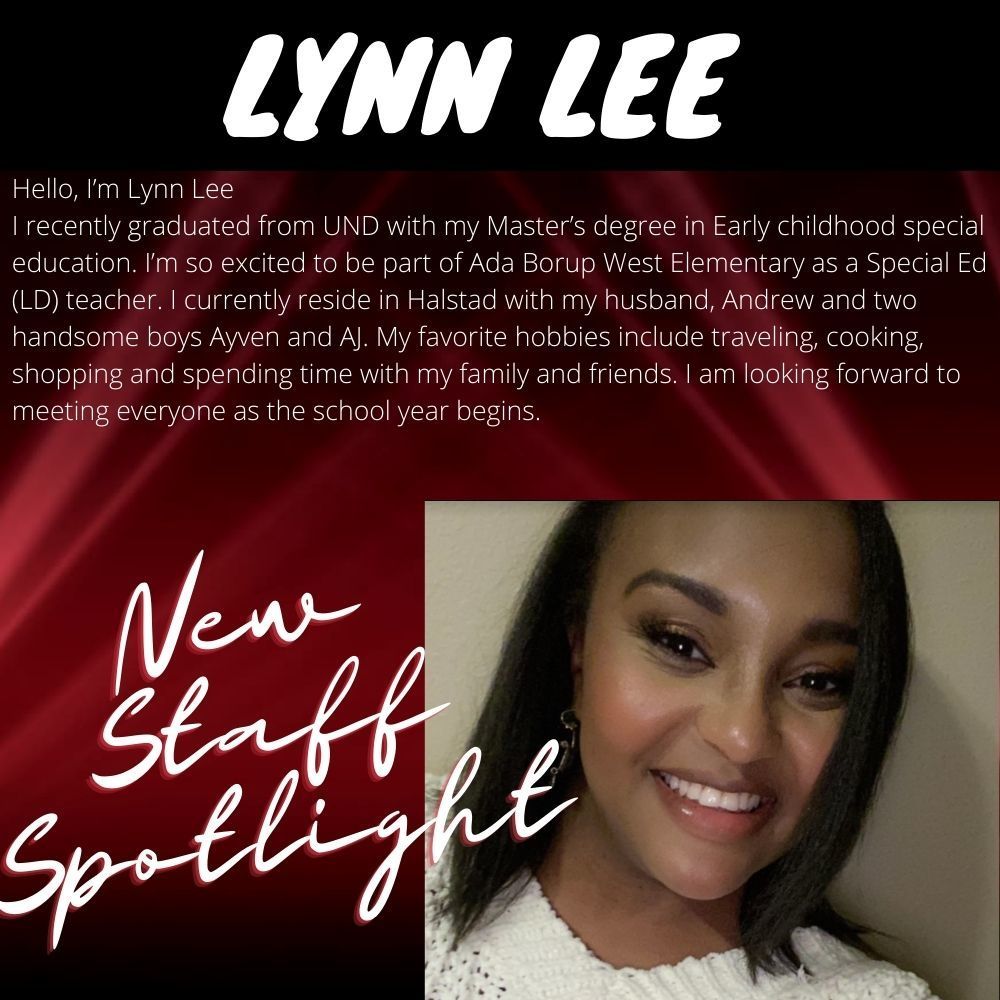 Alayna Wagner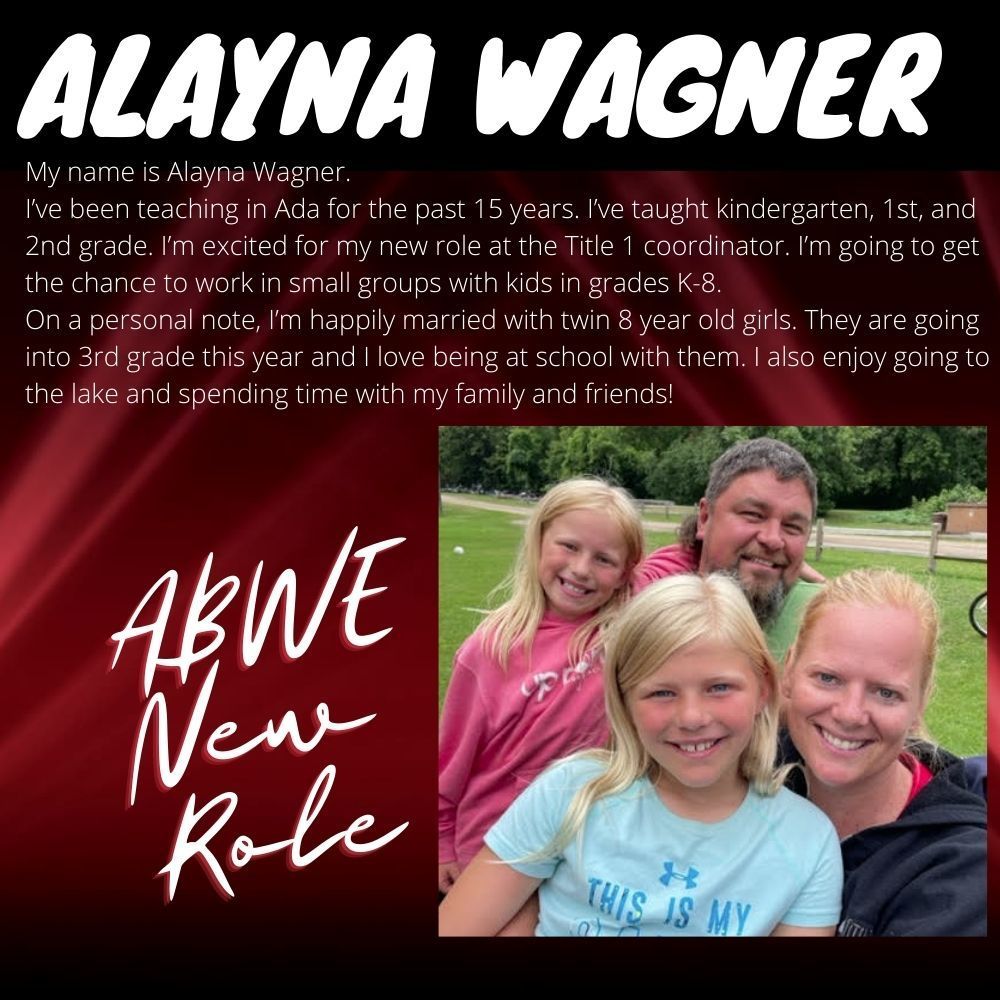 New Hire- Heidi Knutson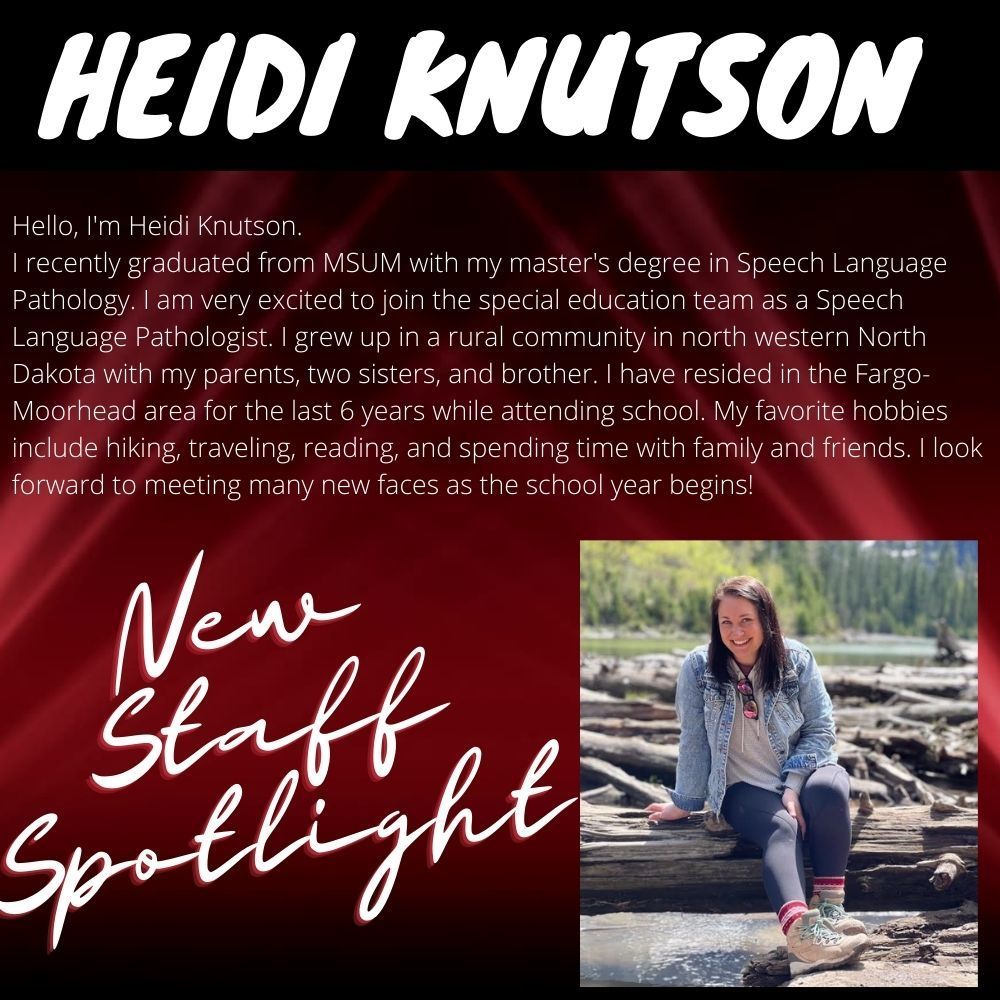 Back to School Open House: Wednesday, August 31st, 5:00PM-7:00PM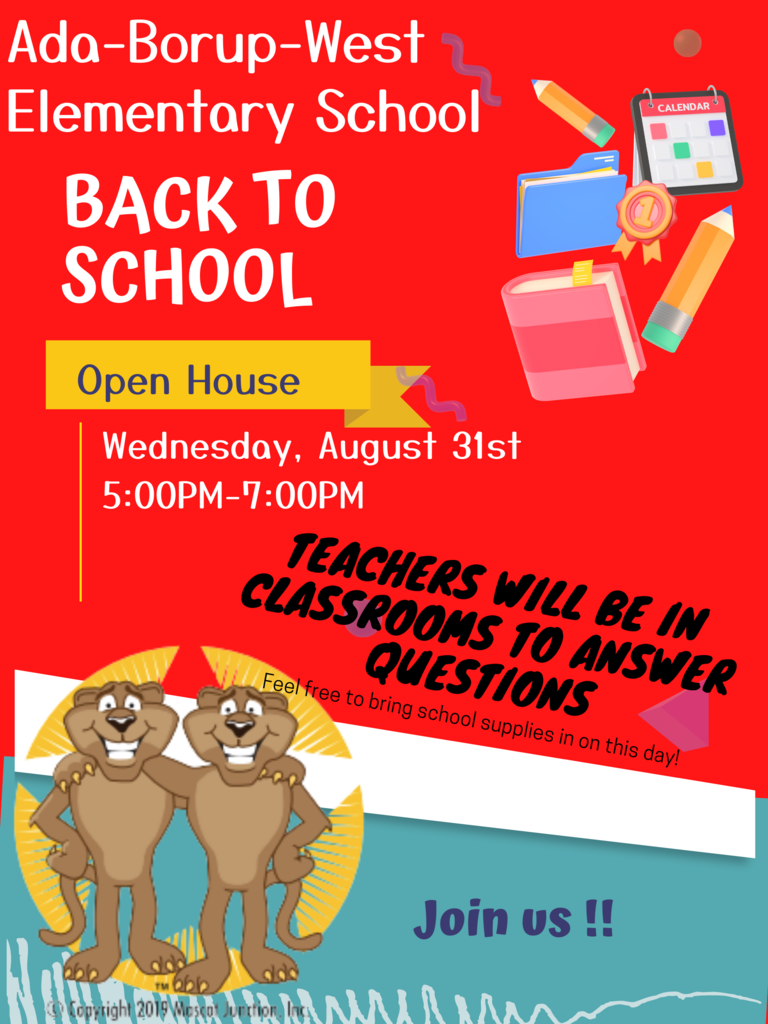 Help Wanted!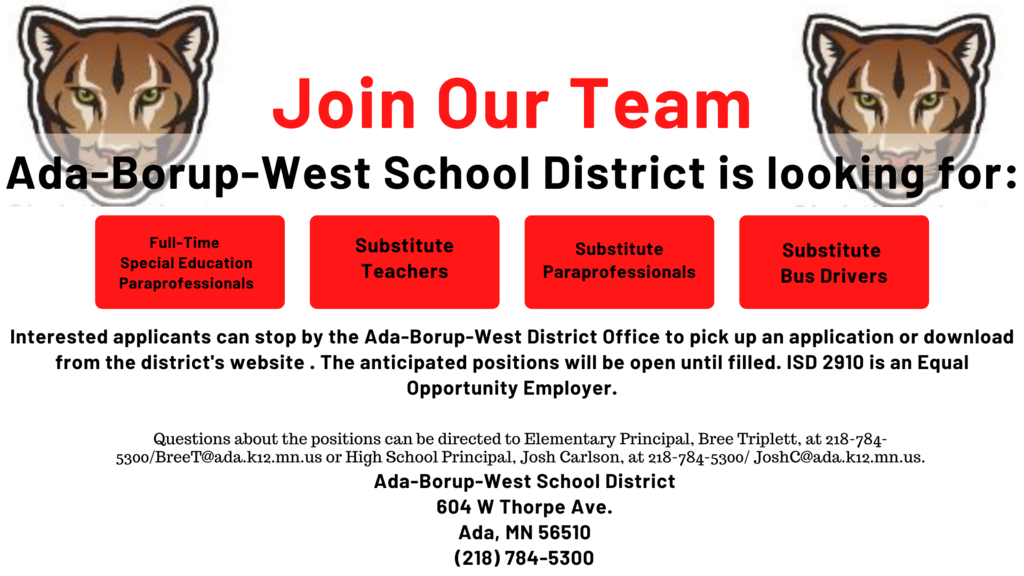 Good Morning Ada- Borup-West Elementary. Please note the following prescheduled changes to our school week: No Cougar Pack on Thursday, April 14th. No School Friday, April 15th. No School Monday, April 18th. Have great week!

Reminders from Ada-Borup-West Elementary for Monday, February 28th: No Cougar Pack 2nd Night of Parent-Teacher Conferences

Two reminders from Ada-Borup-West Elementary: *Conferences will be held on Thursday, November 4th and Tuesday, November 9th (conferences were prescheduled). *There WILL NOT be Cougar Pack on Conference Days (Please review the CP Handbook for more information). * We will have an early dismissal on Friday, November 5th @ 12:30pm

Reminder: Ada-Borup-West will be dismissing at 12:30pm today for Teacher Workshops. There is no school Thursday, October 21st, and Friday, October 22nd, for MEA.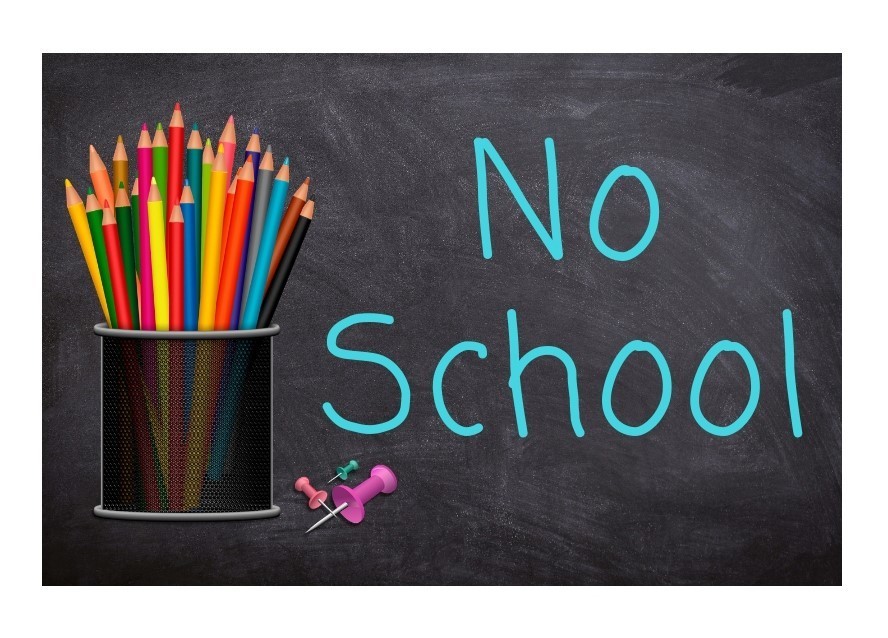 Ada-Borup-West Elementary Chromebook/iPad technology deposits are due on Monday, September 27th. The fee is $20.00/per student for the 2021-2022 school year and can be paid in the ABW Elementary Office. Reminder, if your family qualifies for the Free/Reduced lunch program, the fee is waived. Please find the Free/Reduced application at the following link:
https://www.lunchapplication.com/

We have been having so much fun the past two days at Ada-Borup-West Elementary! Here's to a new adventure!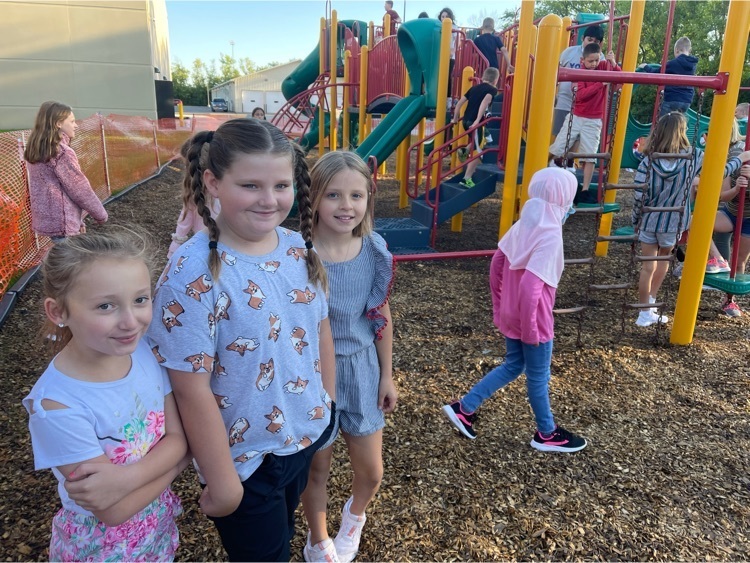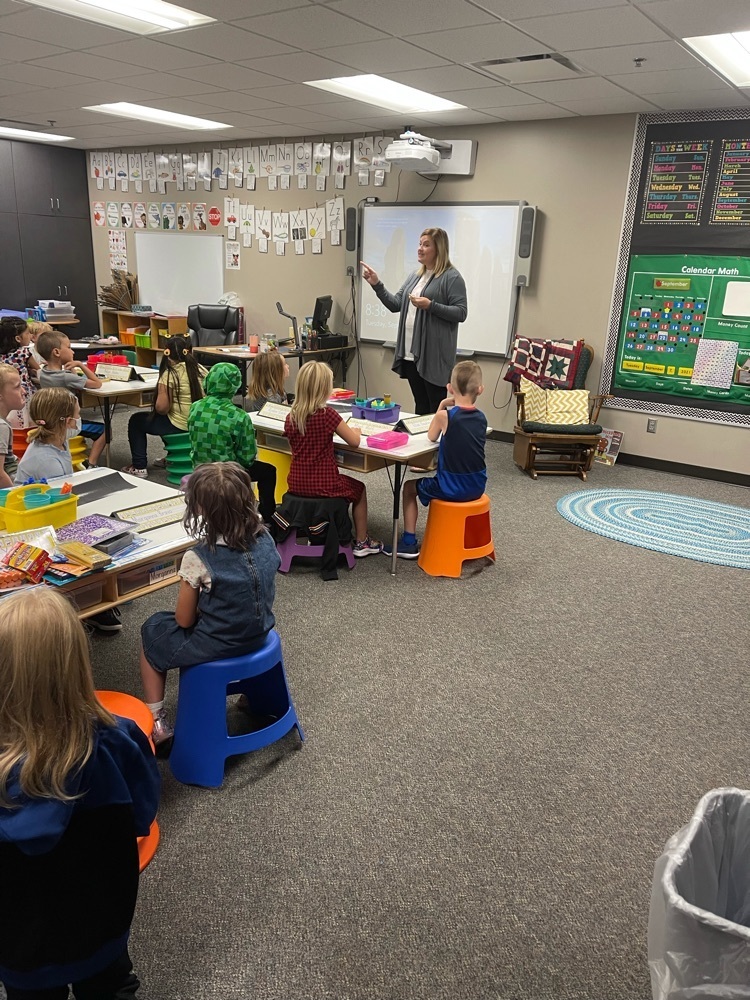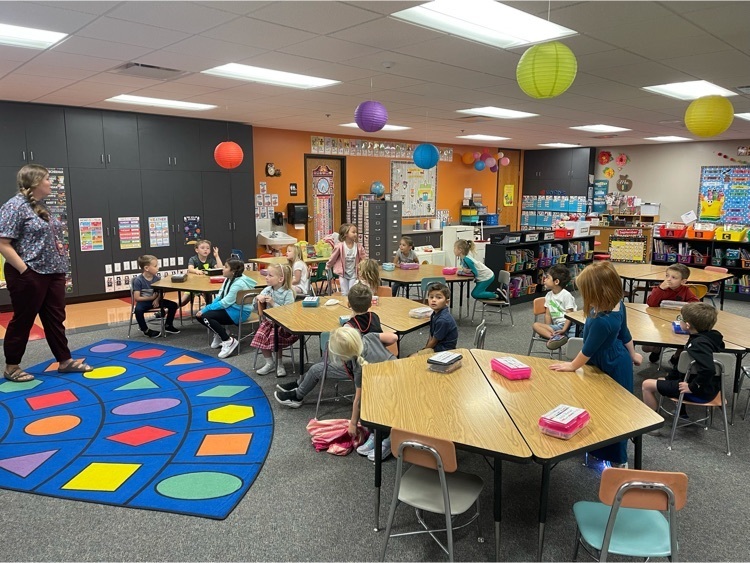 Students in grades PreK-8th are invited to join Ada-Borup-West's after school program, Cougar Pack! Join the Pack! Schedule: Mondays, Tuesdays, Wednesday & Thursdays from 3:00-5:15PM Kick-Off: Monday, September 13rd (ending in May- date to be determined) Programming: Students receive physical activity time, academic support, a healthy snack, and an engaging, skill-building activity. Programming includes STEM (Science, Technology, Engineering, & Math) activities, Fine Arts activities (music, band, drama), and other educational opportunities that provide learning experiences unique to daily classroom activities. Students Served: PreK-8th graders Cost: FREE! Students will be going home with registration packets on Tuesday, September 7th. You can find more information and registration packets at the following link:
https://bit.ly/3mYyuVW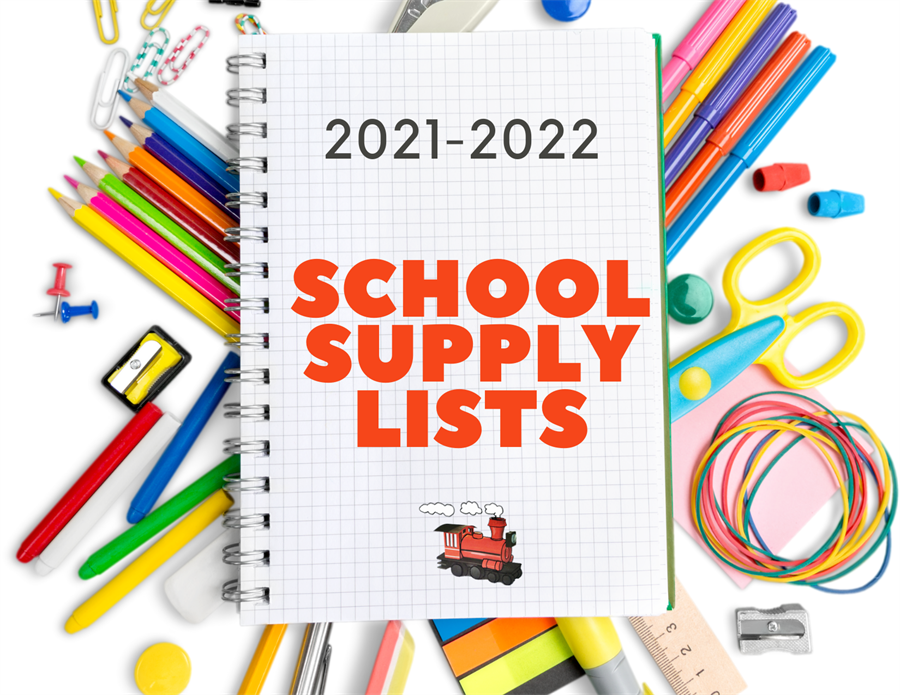 Ada-Borup Elementary Early Dismissal Reminder: Students will be dismissed at 10:00am on Friday, May 28th. Due to Covid-19 restrictions, we ARE NOT able to have our traditional "End of the Year Awards Day." We are greatly looking forward to more in-person events next year! Thank you all for your support this year as we have navigated the mucky waters of COVID-19. Students will be coming home with their reading awards and perfect attendance awards.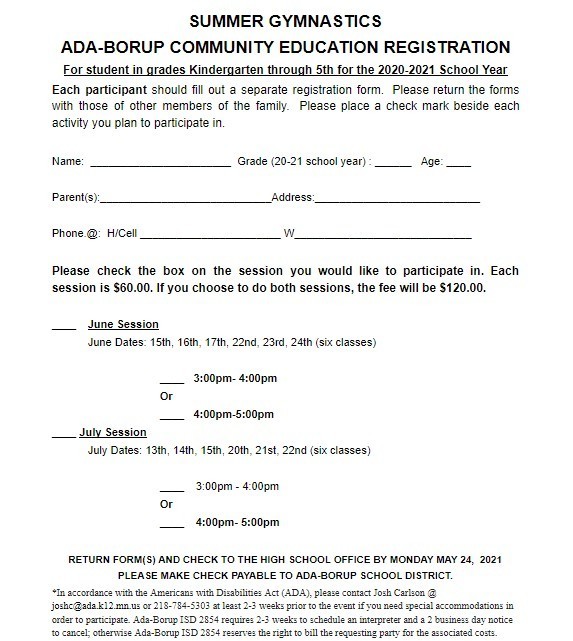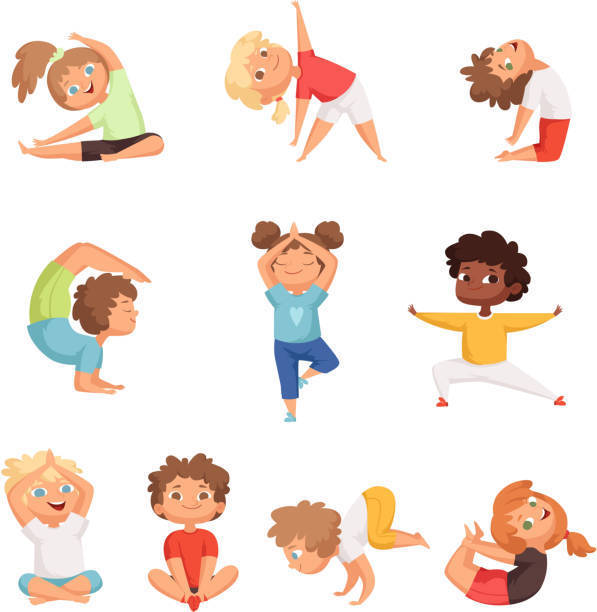 Ada-Borup-West Public School District is announcing the 2021 Summer School Program. Ada-Borup-West Public School District Summer School Program is an extension of the regular school program that provides an opportunity for all students: to reinforce skills learned during the school year to explore new areas of interest not available during the regular school year to complete regular course work for credit towards grade advancement This year, we will be working on four focus areas. Students will rotate through fun and enriching activities in language arts, math, STEM, and social emotional learning. A team of teachers and support staff will be providing instruction through eighteen two-hour sessions. There will be two weeks of sessions in June, July and August. This program is free of charge for all students. Please click on the link to find the registration paperwork.
https://docs.google.com/document/d/1KulZDbXXPGjOuVGJYiD_G0UKh_CIfe9dANnekeHlCE4/edit?usp=sharing

The Ada-Borup Elementary Music Department presents it 2021 Spring Concert: Under the direction of Tanya Kemper and Dorinda Blotsky Please view in the link below:
https://youtu.be/eGsU1Lq8JCg