The Pops Band Concert is putting on and excellent show. Thanks to Mr.Tuttle and all those dedicated students. Well done.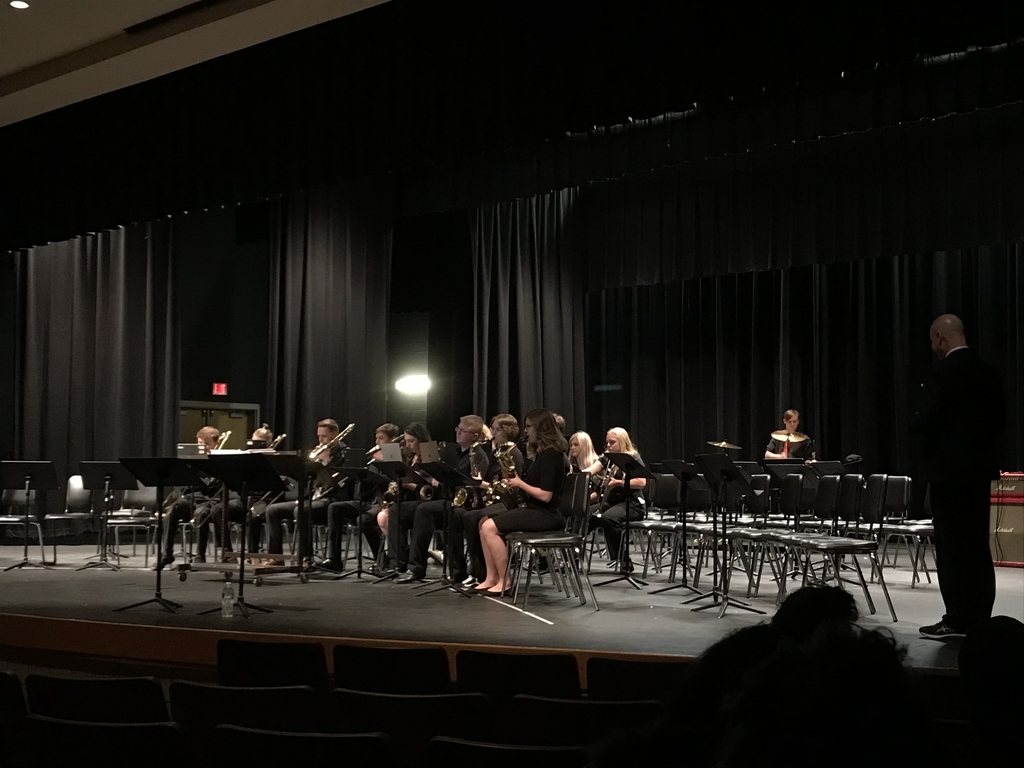 There will be a post prom parent meeting in the High School Media Center on Wednesday, January 29th at 5:45pm. All junior class parents are welcome to attend.

The Ada-Borup High School will have Semester Testing on Thursday, Jan 16th and Friday, Jan 17th. Students have been emailed the modified schedule and expectations.

Good luck to the Cougar Knowledge Bowl Team as they compete at the University of Minnesota Crookston today!!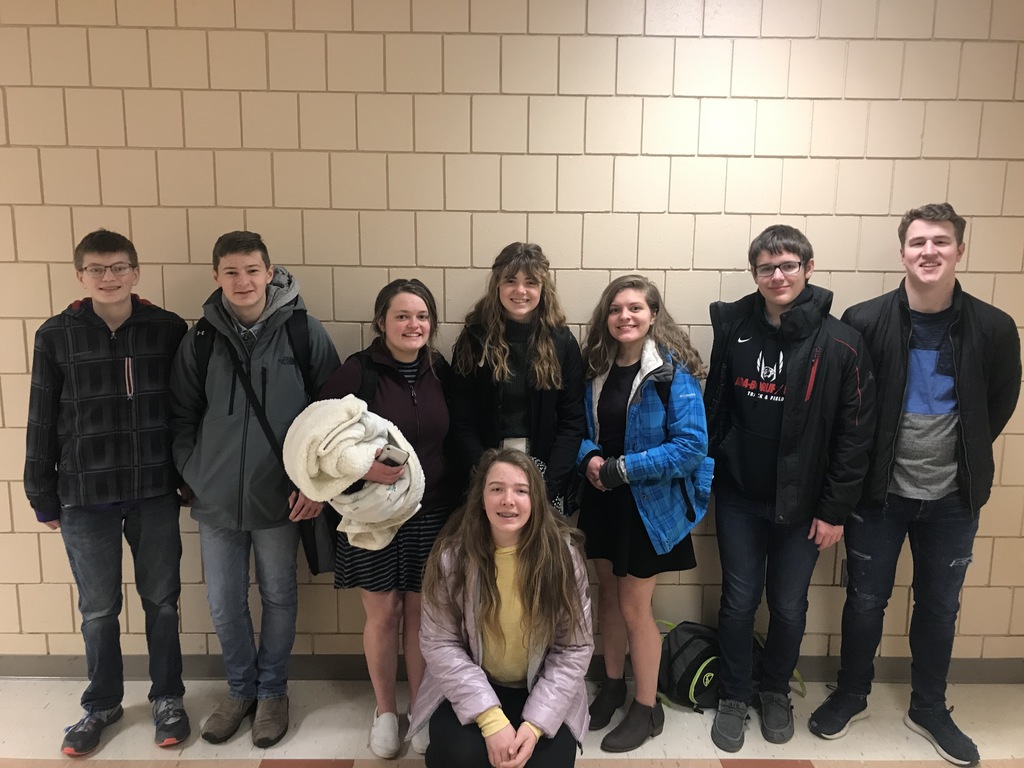 The 35th Annual Ada-Borup Science Fair will take place on Thursday, January 9th. The open house will be in the school commons from 4:00-6:00pm. The 7th and 9th grade students have been working hard to put together some great projects. The open house is free and open to the public. Please join us!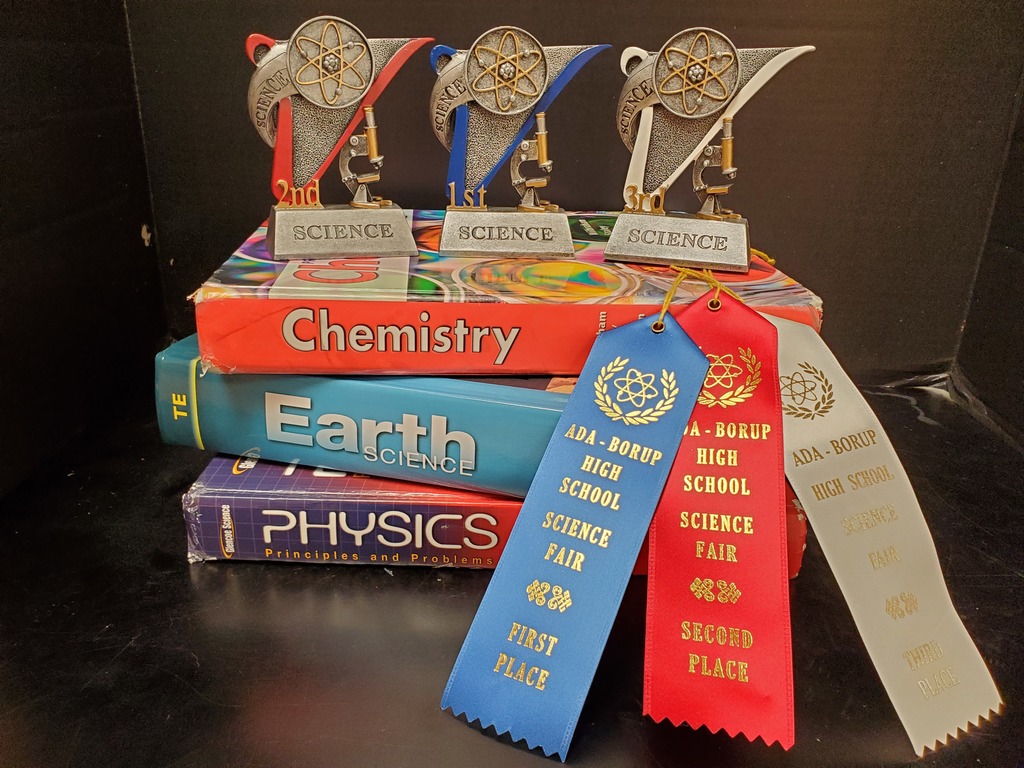 Sophomore students used their newly earned leadership skills to enlighten the Junior High students on how to be successful in school. We strive to have a wonderful learning culture at Ada-Borup. Go Cougars!!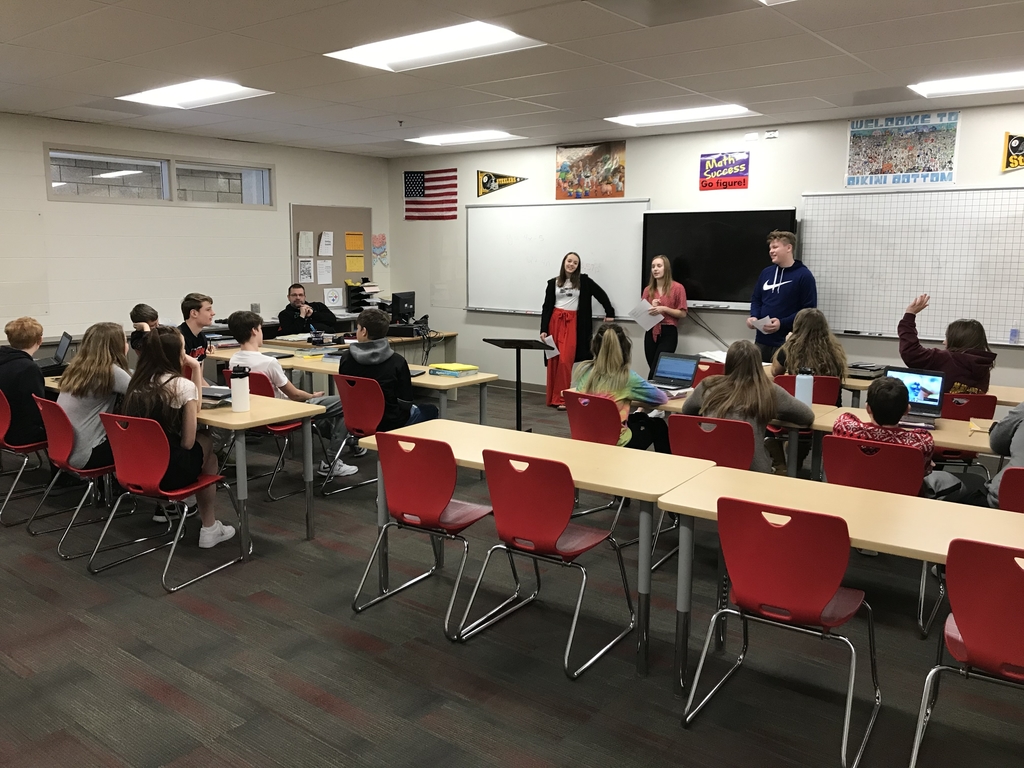 The Ada-Borup 6th graders traveled to Bemidji for a Creativity Festival today. It was a great opportunity for all these young minds!!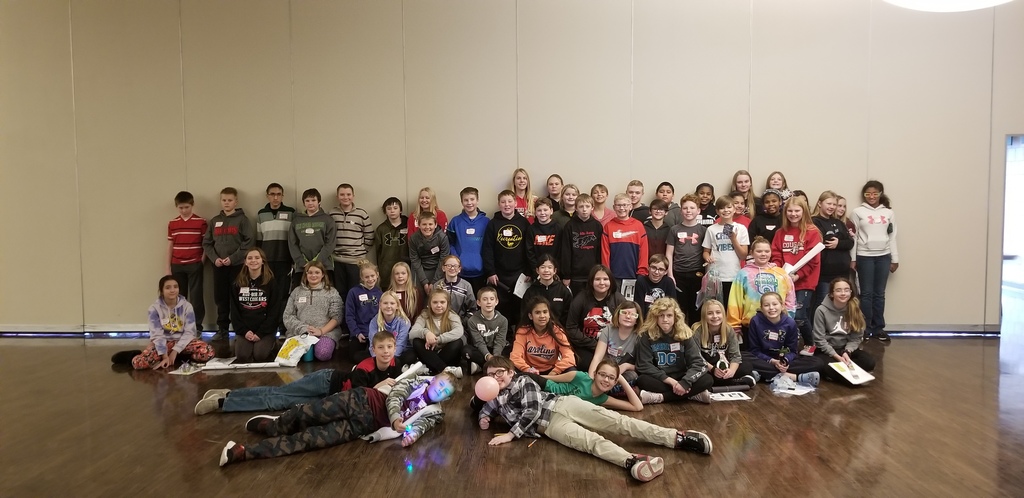 Congratulations to the October Students of the Month for the Ada-Borup High School: 6th- Malayna Syverson, 7th- Izabella Mosher, 8th- Izabel Marcussen, 9th- Trenton Sip, 10th- Morgan Chisholm, 11th- Erika Wilhelm, and 12th- Austin Carlson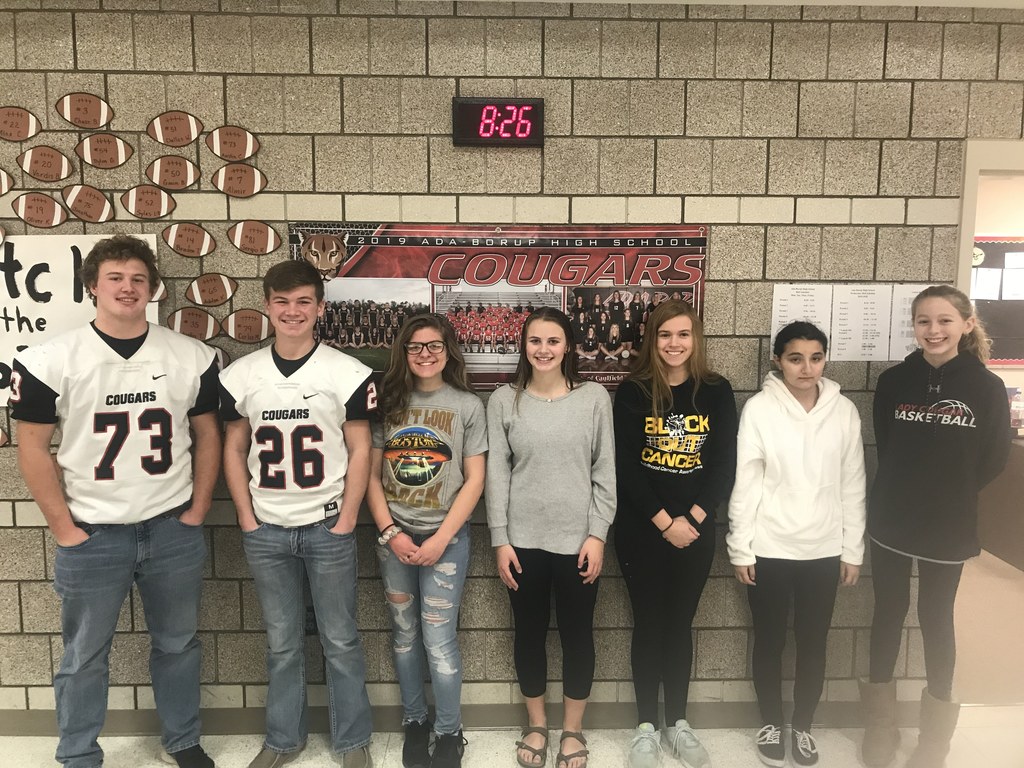 State semifinals! Go Cougars!!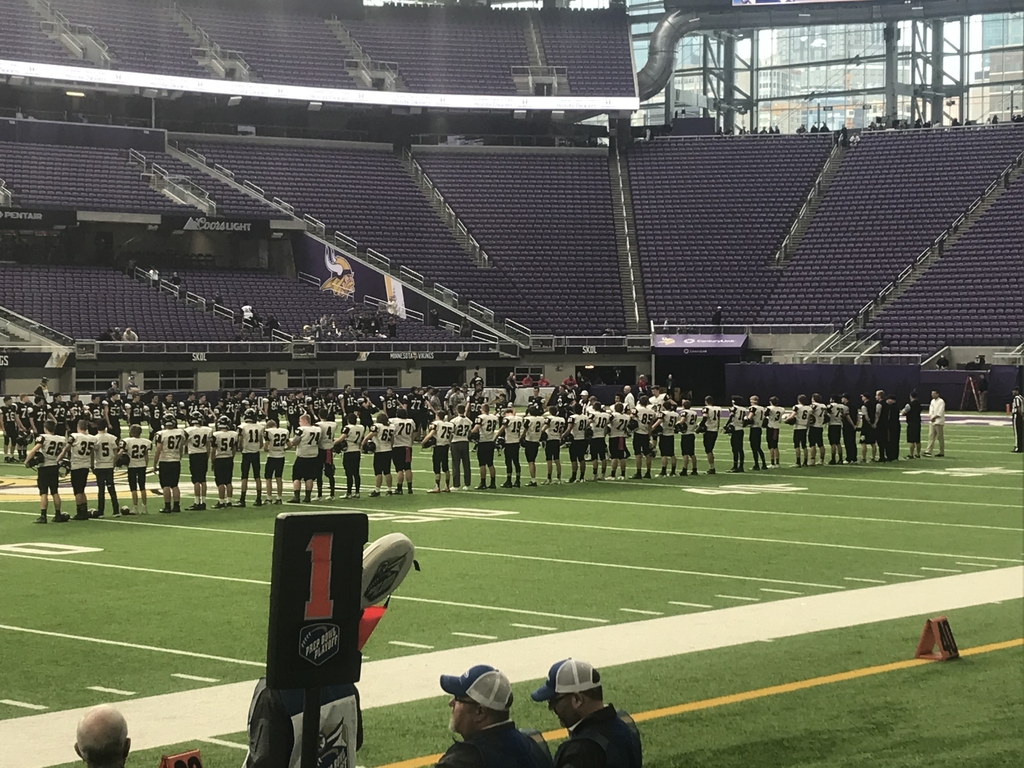 What a great Saturday rehearsal for the cast of A Charlie Brown Christmas. Come on out and see a wonderful show with amazing cast members on December 7th and 8th!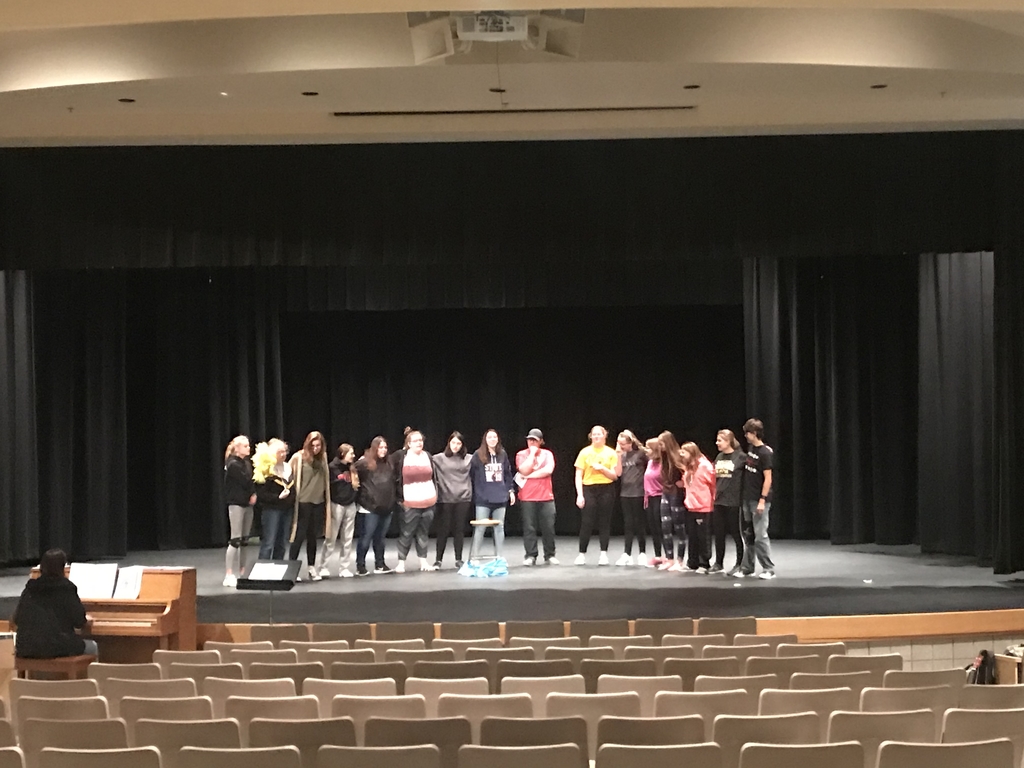 There will be a Pep Fest for the Cougar Football team this Friday, Nov 8th at 2:00PM Sharp in the High School Gymnasium. Families and community members are welcome!!

Reminder that there are High School and Elementary conferences this Thursday, November 7th from 3:15-7:00PM. There will also be a pasta meal fundraiser for Aaron Eggen from 5:00-7:00PM. Elementary conferences will also be next Tuesday, November 12th from 3:15-7:00PM.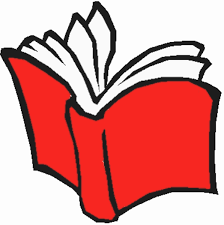 The AB FFA traveled to the National Convention this week in Indianapolis. They had the opportunity to tour the Fair Oaks Farms.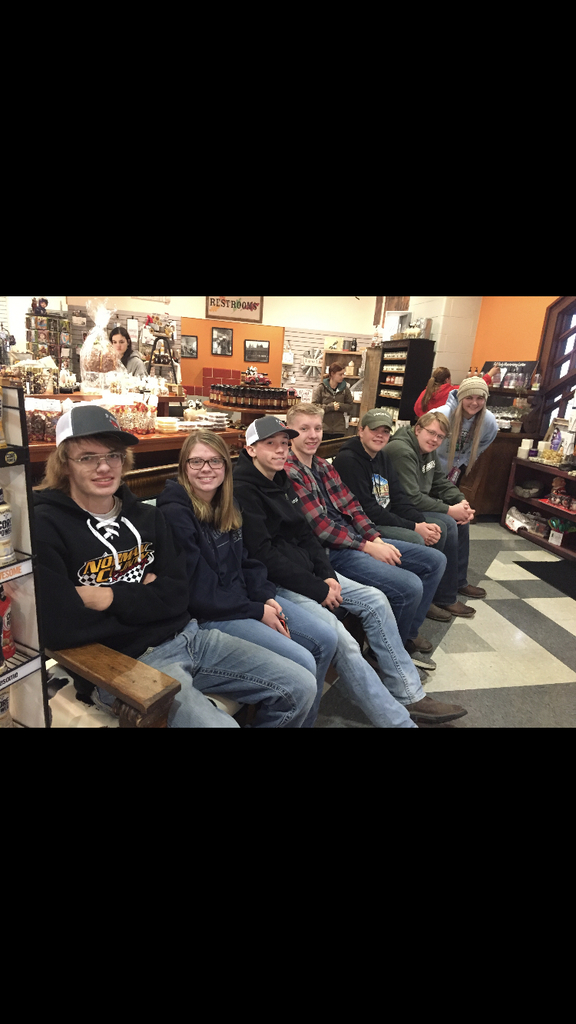 The Ada-Borup West Cross Country team finished their season at Twin Pines Golf Course in Bagley this past Friday. Congrats to all members on a successful season!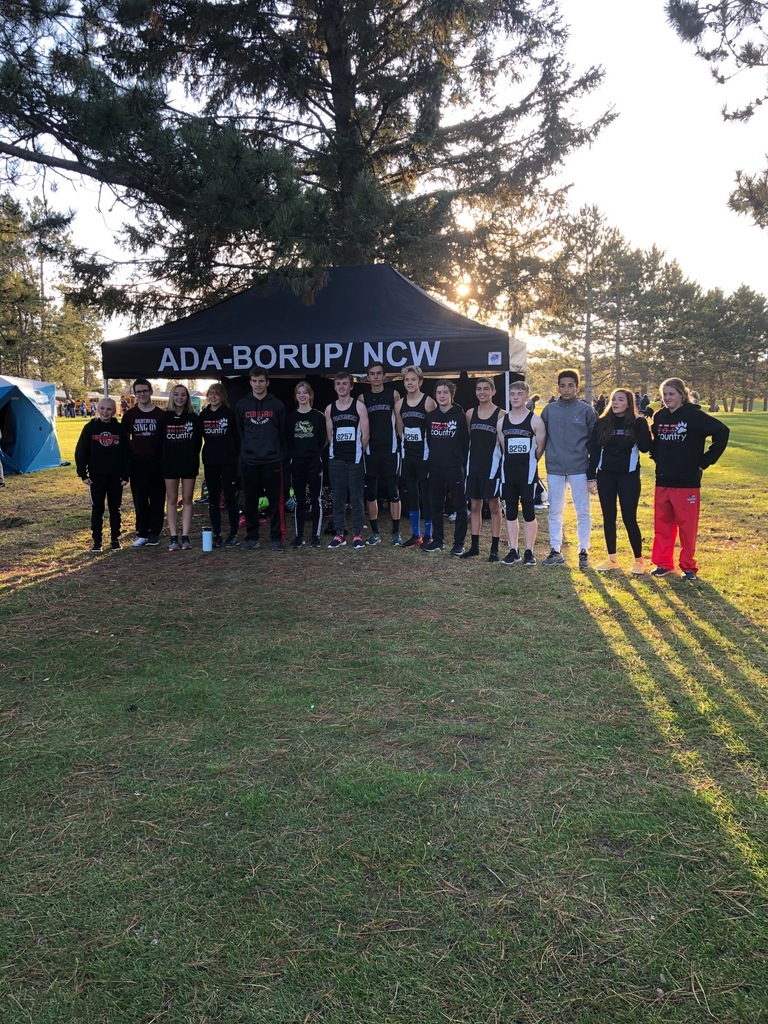 4th-6th grade boys and girls Snowflake Basketball League begins Monday, October 21st. Sign up sheets went home this week and are available via the following link.
https://5il.co/atmj

Congratulations to the FFA Soils team on their 1st place finish at their Region contest! They are the first competitive team to qualify for State Convention in April.Chase Buchholz-Tied for 1st, Carlos Medina IV-3rd,Grace Kroshus-4th,Ariel Johnson-12th,Bobby Roesch-21st

Celebrating the Cougar Senior Volleyball players this evening against the Thunderbirds. Go Cougars!!

The Cougars are honored to celebrate their Seniors tonight prior to the game vs Red Lake County.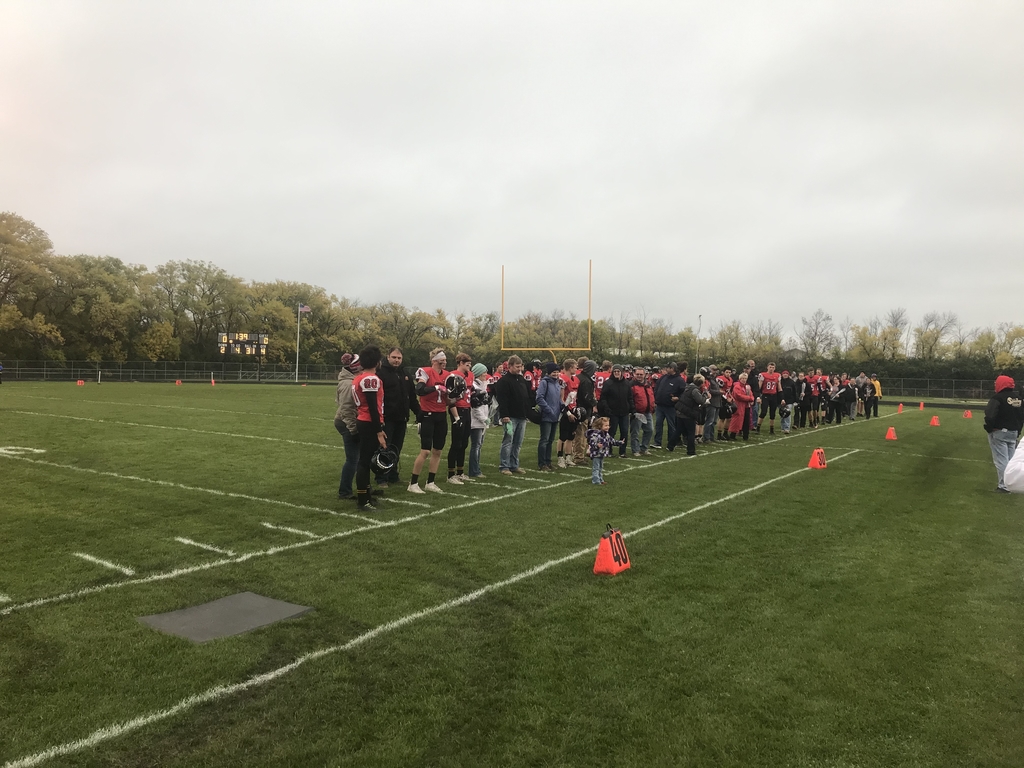 Mr. Lindell's science class enjoyed an amazing day in the field at Itasca State Park.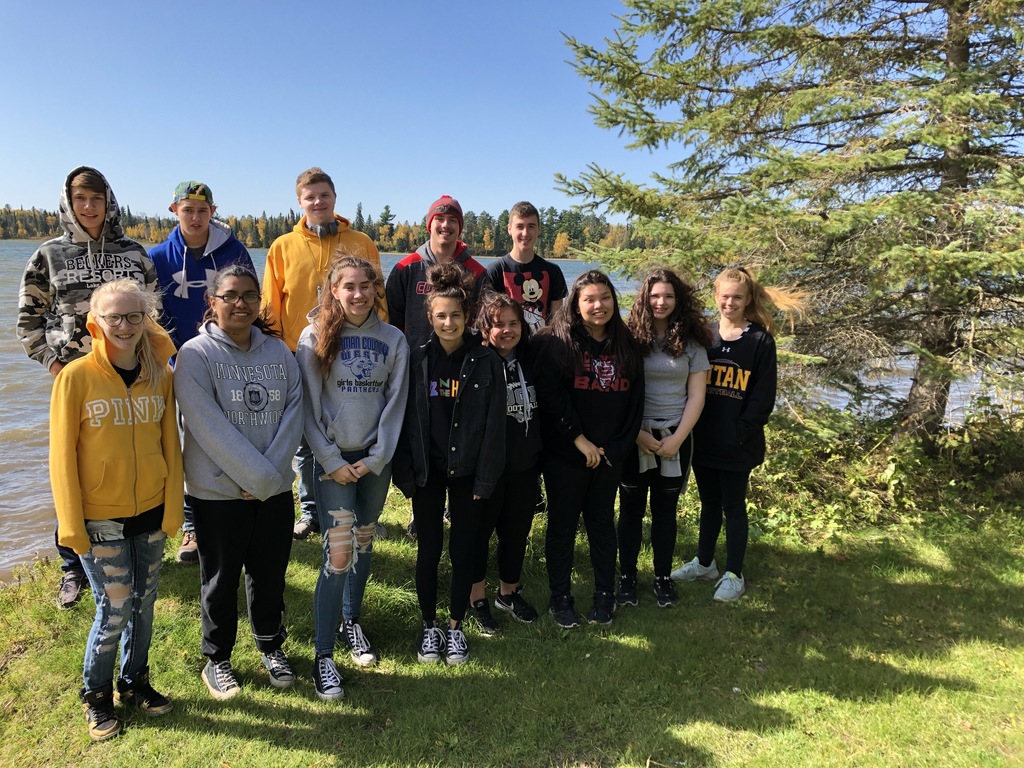 The FFA students had a little Fall fun carving pumpkins this week. Nice Job!!