News
This morning the Ada-Borup School Board approved a change in learning models for the middle and high school. Students in grade 7-12 will now be in a hybrid learning model....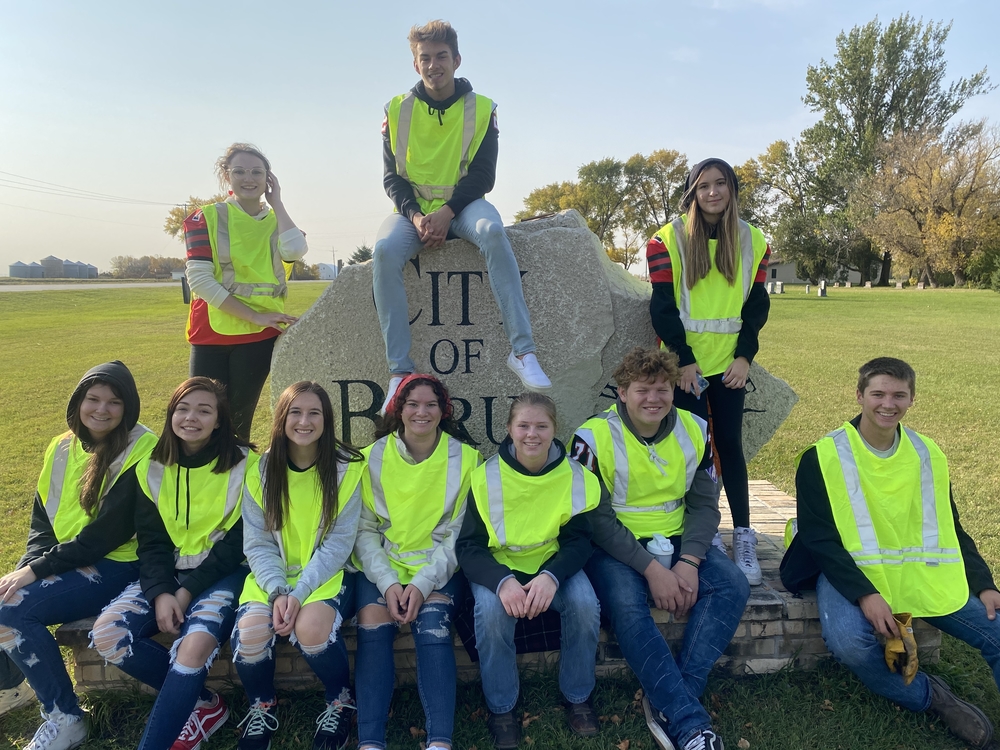 ABHS students are out doing community service this morning. This crew could be spotted picking up the ditches on Highway 9.
The General Science students took a trip to Itasca State Park to gather samples for future data collection. Lead scientist Mr.Lindell had a great group and awesome weather...
SEE ALL NEWS