Congratulations to the 2018-2019 Ada-Borup Minnesota Honor Society!

Picture Re-Takes have been rescheduled for Tuesday, November 6 at 8:45 AM.


Due to the success of our Cougar Volleyball team, we will be canceling school on Thursday and Friday to allow us to show our support at the State Tournament. To reiterate, there will be No School on Thursday or Friday this week.Go Cougars!

Thanks for a great season Cougars! Way to battle hard today. Proud of you!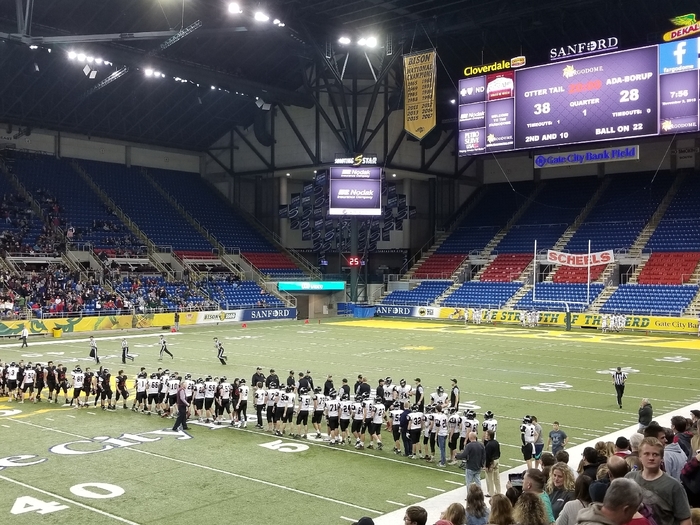 Congratulations to our 2018-19 Ada-Borup Teacher of the Year, Kenley Wahlin!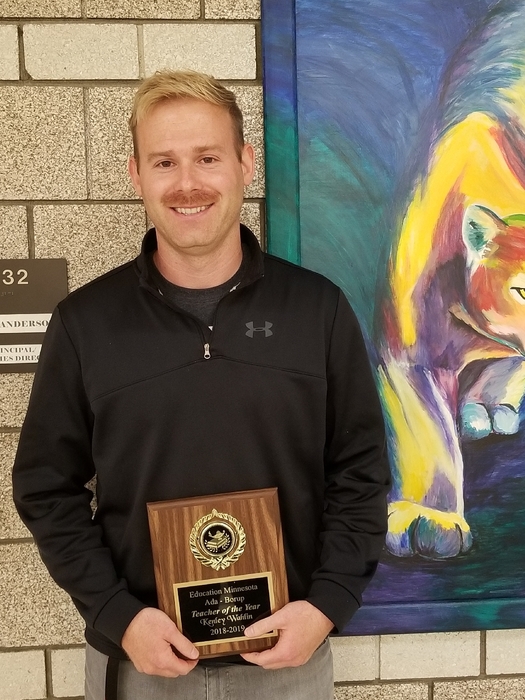 We had lots of fall fun this past week! Reminder: 12:30 dismissal tomorrow!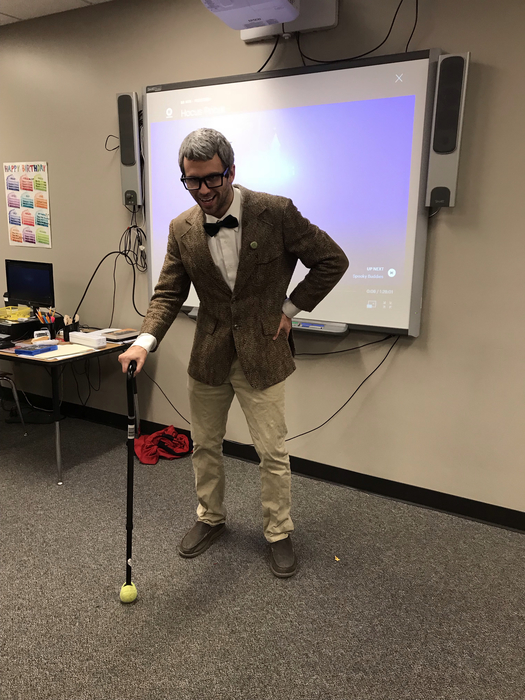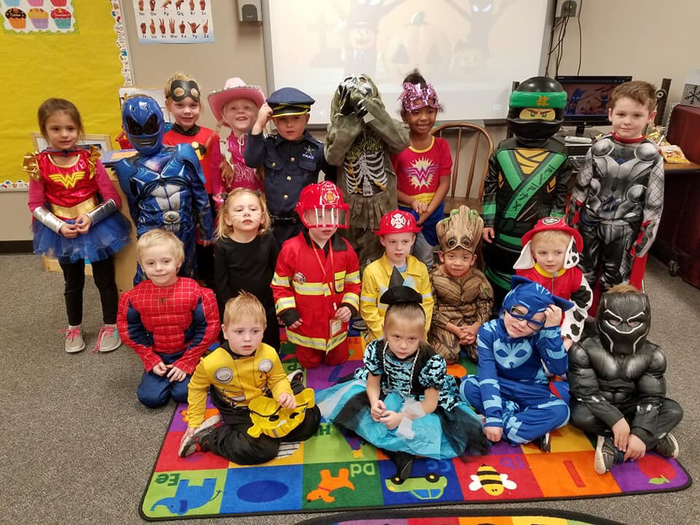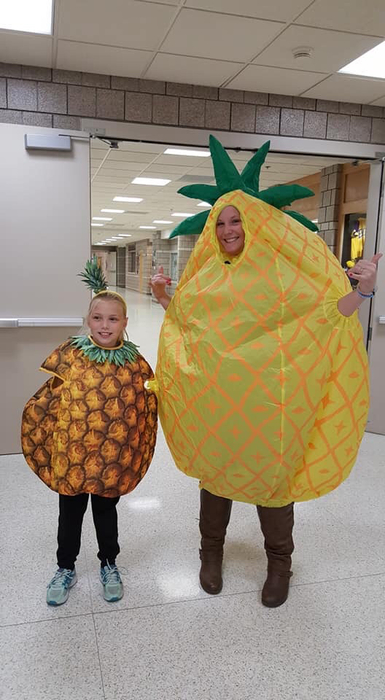 The FCCLA Carnival is full of games, fun, and a spooky haunted house!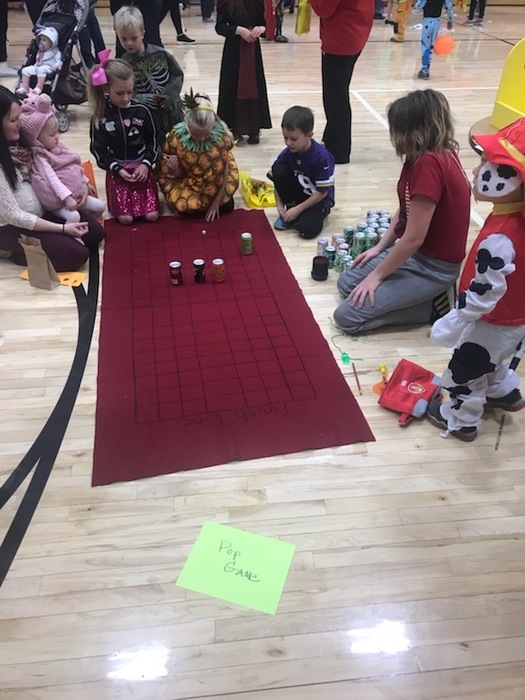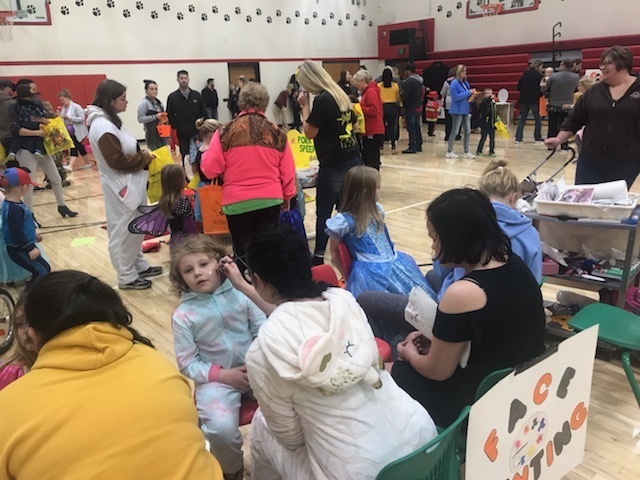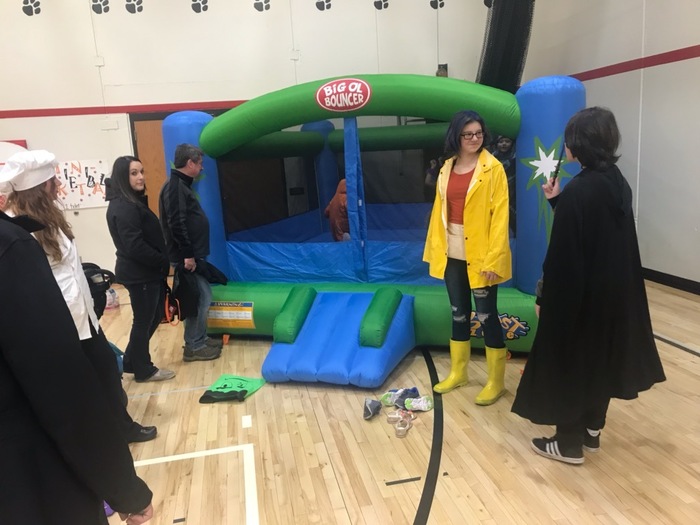 Fun for all at the Halloween Carnival! Great job FCCLA!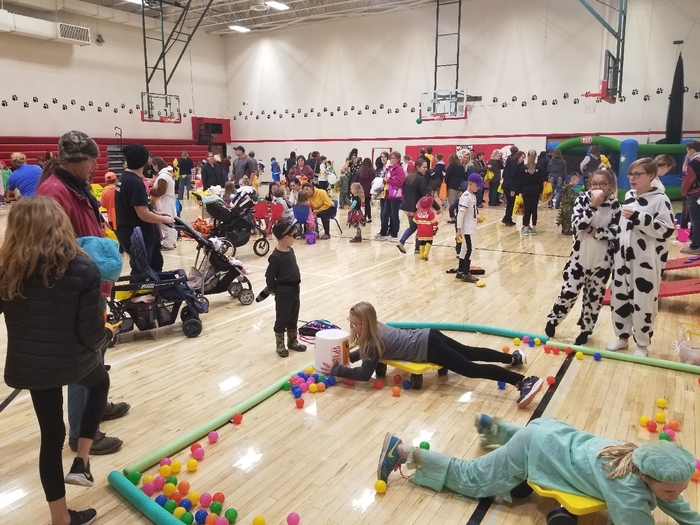 Getting close to move in day!

Early Dismissal for Students today at 12:30 p.m

Today's Cross Country meet at Park Rapids has been cancelled due to course conditions.

Lockers and ceiling are in. One week away!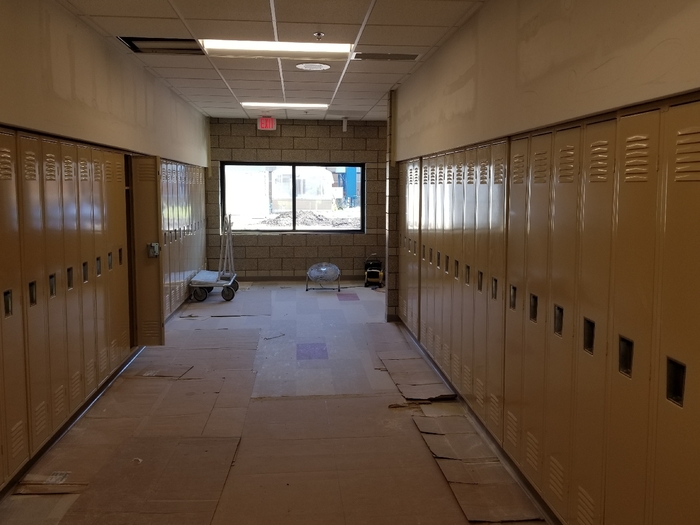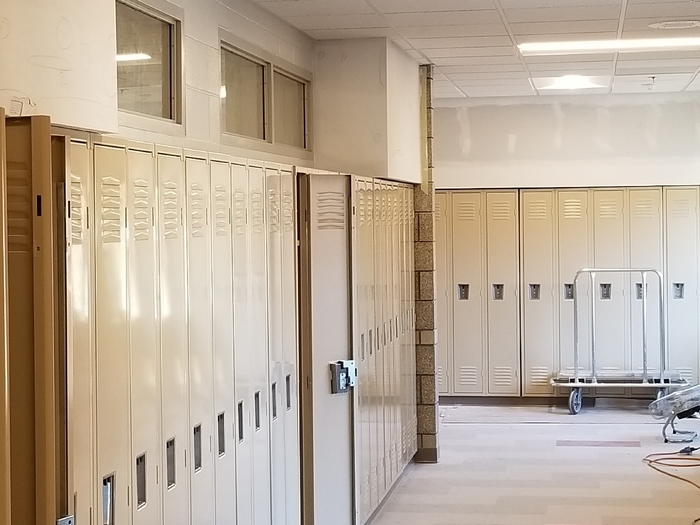 Supe's On at Pub 21 today!

These 4th graders from Mrs. Kaste's class came to share their opinion writing on the best candy. What's yours? Well done everyone!


We're getting closer! 10 Days Away from moving in! Carpet down, cabinets going in, looking good!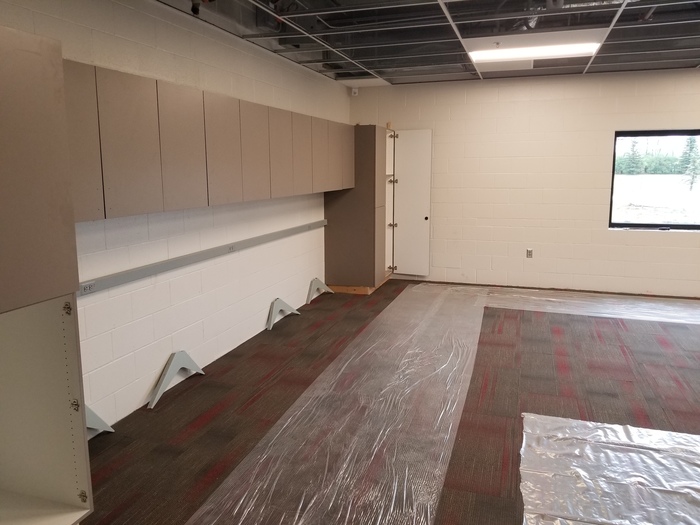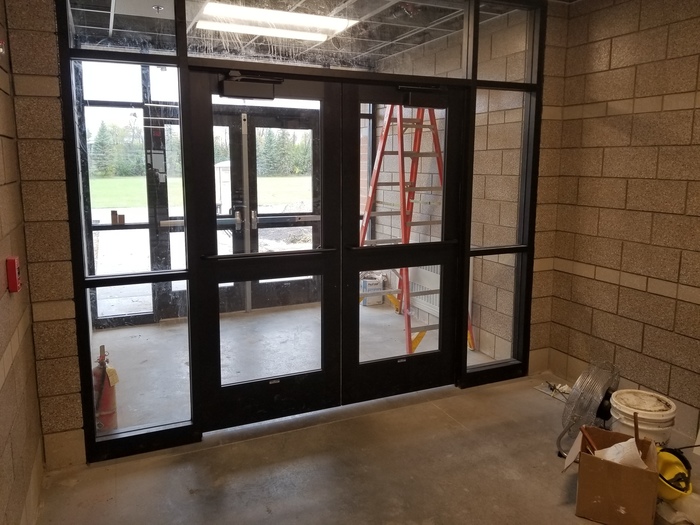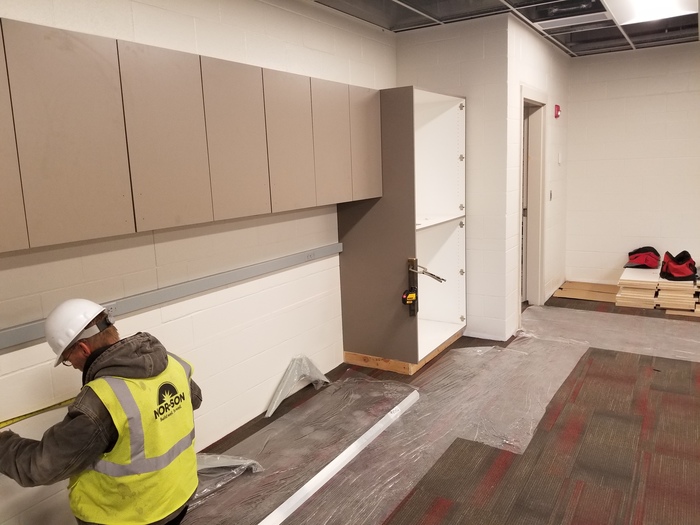 Mrs. Baker's preschool students have been learning about the letter "F" and Fire safety. Children enjoyed making their own fire truck snacks, firefighter hats, and a pretend fire truck.