Day One Assembly in the Elementary. What a fantastic start at Ada-Borup!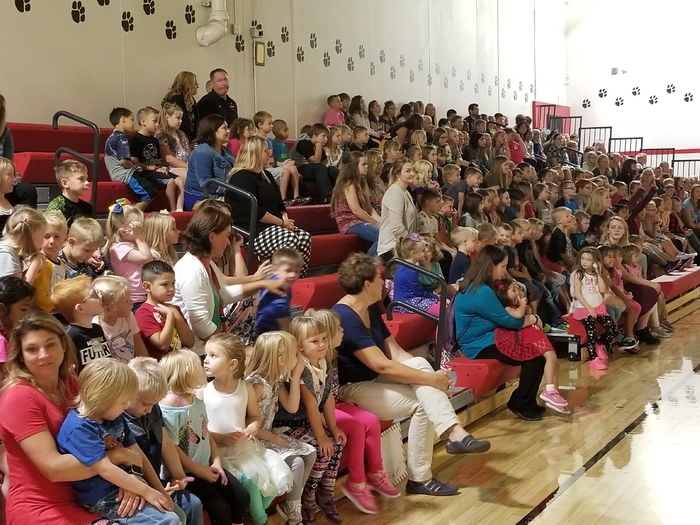 The new Website is LIVE! Check us out at
www.ada.k12.mn.us
and Download the Mobile App from Google Play or the Appstore.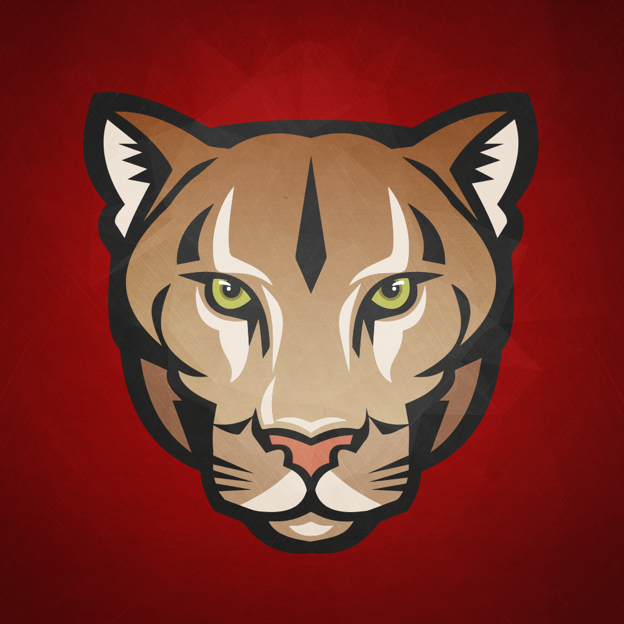 Download our new Mobile App Today!

Back to School Night is busy for the Transportation Department!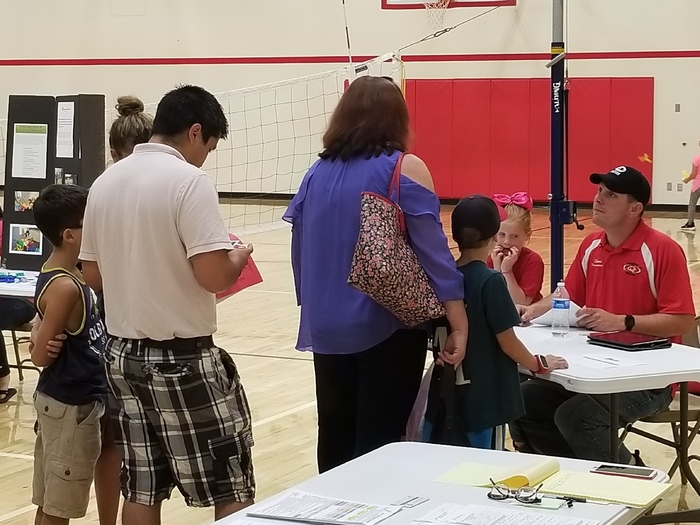 6th Grade Orientation at Back to School Night 2018!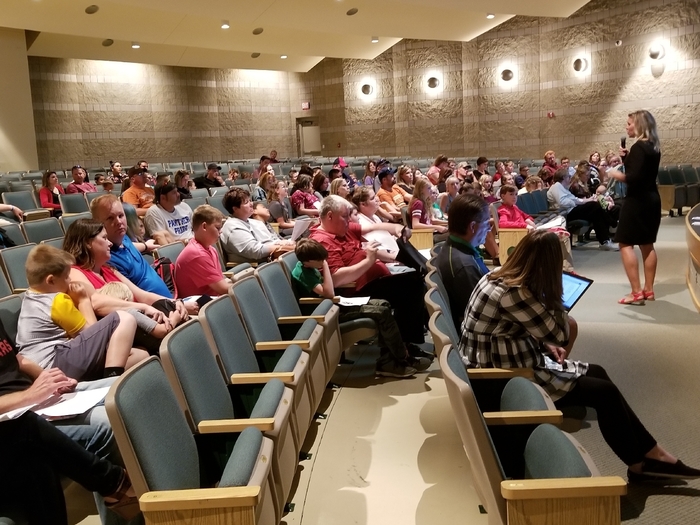 The Cougar football team added a game @ Braham on August 30 at 6PM. If you aren't able to make the trek, tune into 106.5 KRJB to listen live!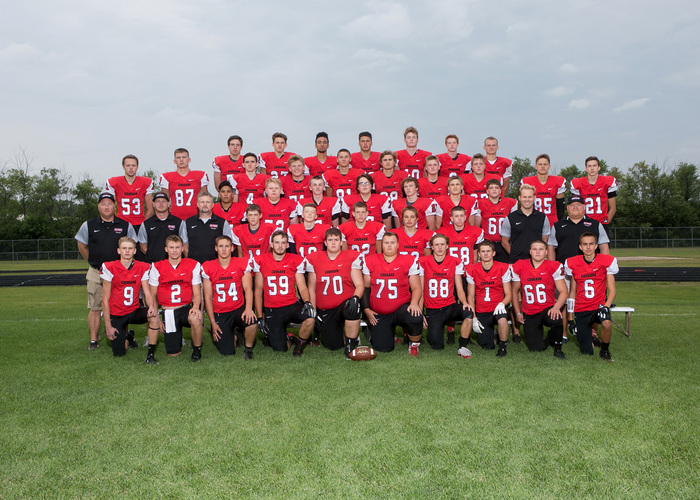 Ms. Hellquist is busy getting ready for her first class of kindergartners at Ada-Borup Elementary!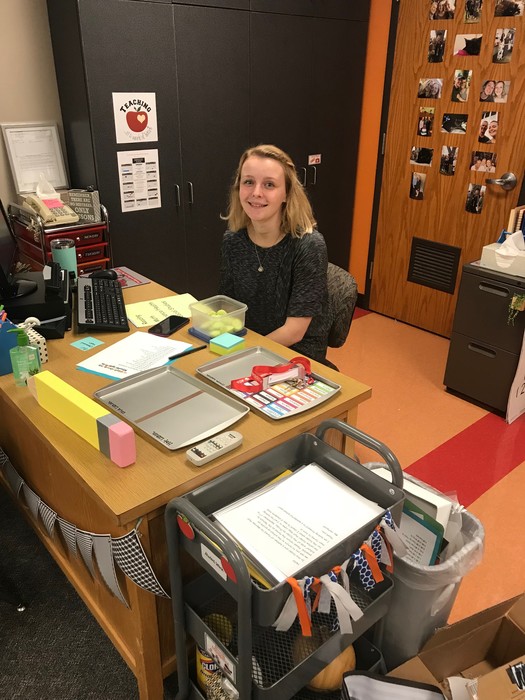 2018 Elementary Band Boot Camp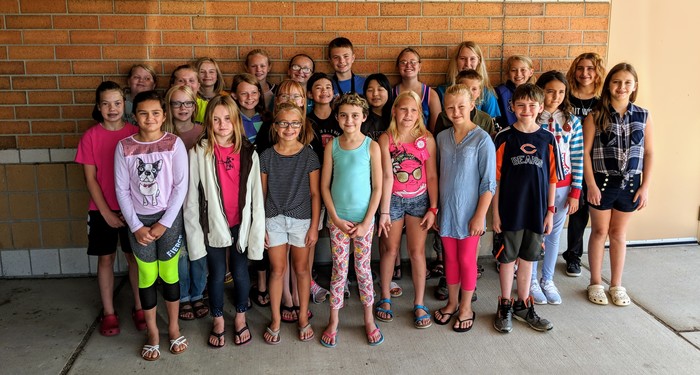 It's a great day at Ada-Borup School District!