Ada-Borup-West school and buses will be two hours late today Wednesday January 19.

Today, Wednesday January 5, will be an E-Learning day at Ada-Borup-West. For more information on the E-Learning day plan please visit ada.k12.mn.us and locate the plan under parent resources

School and buses at Ada-Borup-West will be two hours tomorrow Wednesday January 5.

Ada-Borup-West Schools has a pre-scheduled early dismissal on Wednesday, December 22nd. School will be dismissed at 12:30pm for students and staff. There will be no school from December 23rd through January 2nd. Have a great holiday break! We look forward to seeing everyone back on Monday, January 3rd.

Ada-Borup-West School and buses will be 2 hours late on Thursday, December 16.

Please view the attached letter on the updated quarantine procedures at Ada-Borup-West
https://5il.co/11phu

Please view the following link for information from this morning accident involving an Ada-Borup-West school bus -
https://5il.co/10gs1

Ada-Borup-West Families - Please see the attached letter for the latest COVID-19 update from the school.
https://5il.co/101ok

ABW Families - Please view the attached letter with some reminders on close contact quarantines and masking on school transportation -
https://5il.co/z6ua

We have been having so much fun the past two days at Ada-Borup-West Elementary! Here's to a new adventure!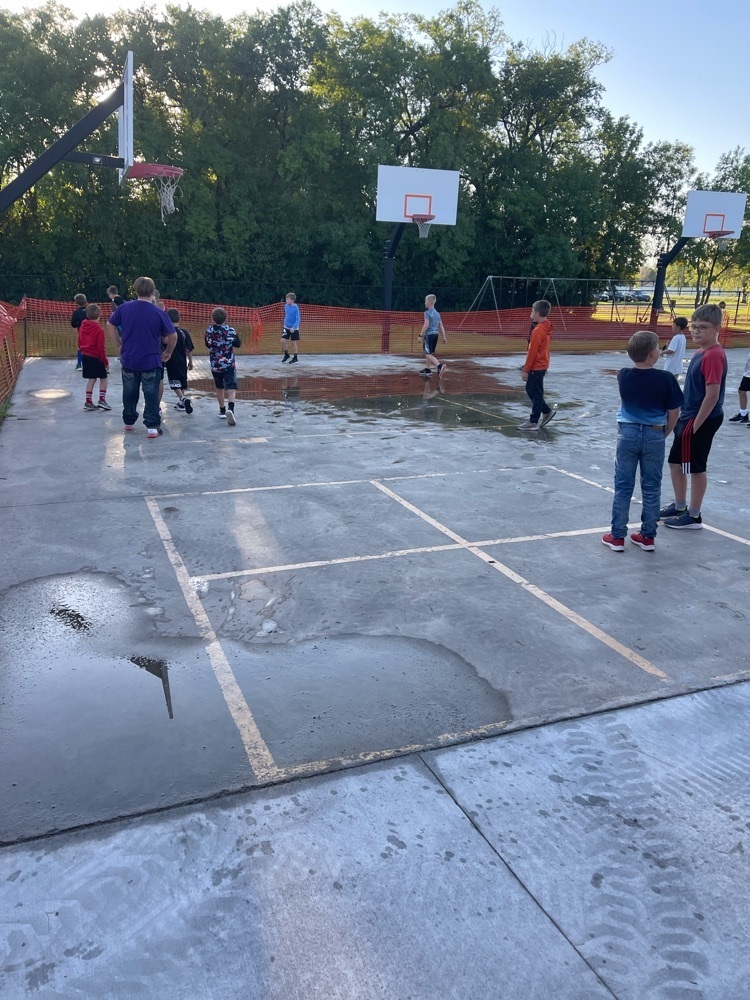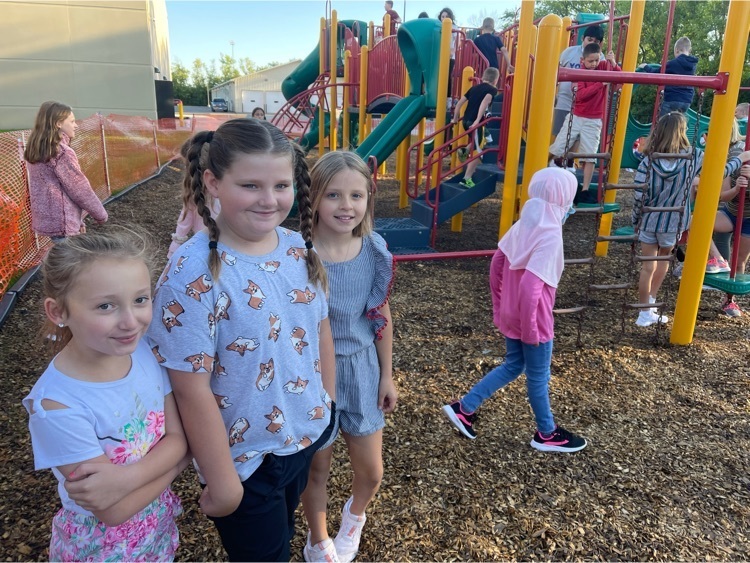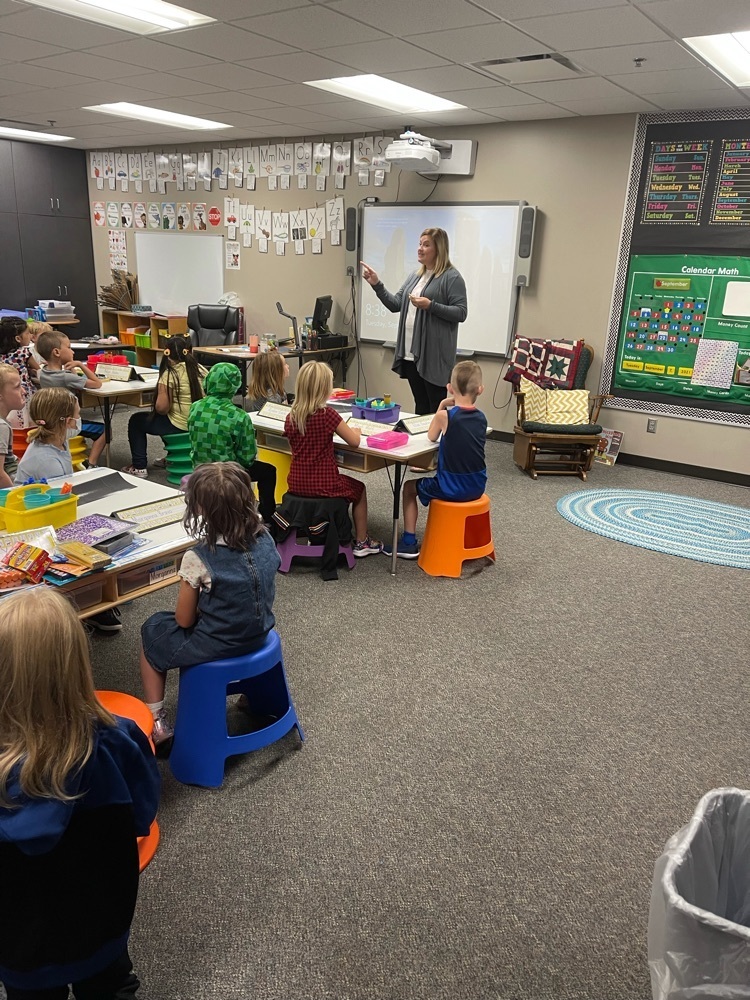 We will be sticking with our one way road on the north side of the school building during the school day. We have, however, added a "drop-off lane." The drop-off lane will start on the north-west side of the building with the flow of traffic being from west to east. The expectations of the drop-off lane are that it is only used to drop off or pick up students, meaning that we ask you to remain in your vehicle and not leave it unattended. If you wish to accompany your child in or enter the building to pick up your child, you will need to park your car in the visitor's parking just to the north of the drop-off lane. Bikes racks will now be housed on the north-side of the building as well. Please see the attached maps for information on where to park bikes and how to use the drop-off and pick-up lane.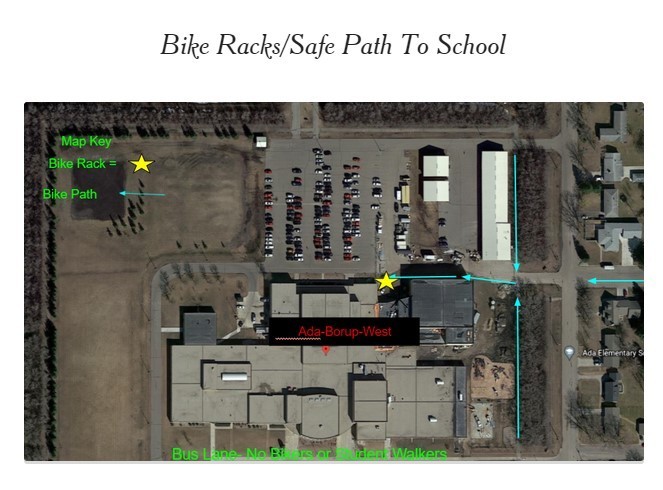 Good Afternoon - Please see the attached letter to see what policies & procedures the school will be following to start the year in relation to the COVID-19 pandemic.
https://5il.co/xo56

The Ada Lions calendars for 2021-2022 have arrived. You can pick your calendar up at any of the three banks in Ada, or at the Ada-Borup High School office. Checks payable to the Ada Lions for $10.00. Thanks for your support.

Ada-Borup would like to give a thank you to Lee Bros for all they do for the school! They are the recipient of this year's friend of education award!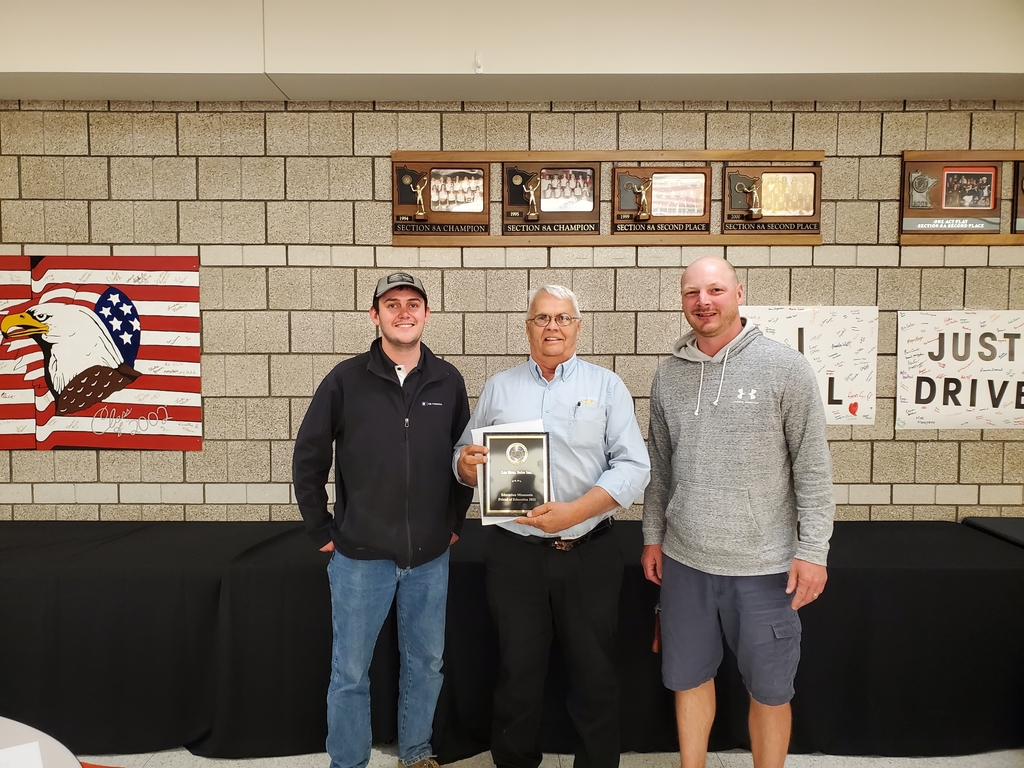 There will be free meals offered at the school throughout the summer for kids 18 and under. Please see the attached flyer and sign up in advance using this link - shorturl.at/egTX3

Good Evening, Governor Walz will be signing an executive order to lift the statewide mask mandate tomorrow. Tonight MDE provided information that masks will still be required in schools and on school buses for the remainder of the school year. With this information, masks will continue to be required to be worn in our school building and buses through May 28.


Please view the attached letter in regards to updated Wednesday programming starting on March 31 -
https://5il.co/qpp2

Reminder: Friday, March 19th is a half day. Students will be released at 12:30PM

Today is bus driver appreciation day! We would like to thank our bus drivers for starting our students day in a positive way and for getting them safely to and from school!