Today is bus driver appreciation day! We would like to thank our bus drivers for starting our students day in a positive way and for getting them safely to and from school!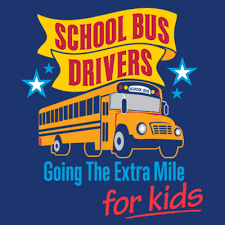 Feb 22-26 is School Board recognition week. We would like to thank all of our board members for their hard work and dedication that has given our students a great opportunity to succeed!

SUBSTITUTES WANTED!! Are you interested in becoming a paraprofessional substitute or a certified teacher substitute? Ada-Borup School District is looking for both! Qualifications for becoming a Paraprofessional Substitute: Be at least 18 years of age Have a High School Diploma or GED Undergo a full criminal background check Qualifications for becoming a Certified Teaching Substitute: Have a four-year degree/Bachelors Degree (in any field) Be able obtain a short-call license from the Minnesota Department of Education Undergo a full criminal background check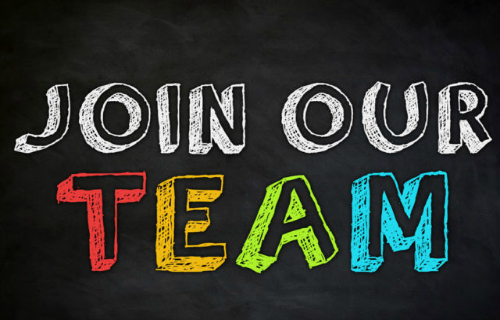 High School students at Ada-Borup will be returning to in-person learning for all on January 25. Please view the link below for more details -
https://5il.co/onrw

Due to the icy road conditions school and buses will be two hours late tomorrow, Friday January 15

Reminder that 7-12th graders will return to Hybrid Learning on Jan 4th. The Gray Group is in person & Red Group is distance learning this week. PreK-6th will all be in person. Wednesdays will continue to be distance learning for all PreK-12th grade students. Happy New Year!

Just a reminder that the Ada-Borup School District will be on Christmas Break from December 24th through January 1st. We look forward to seeing everyone on January 4th! Happy Holidays!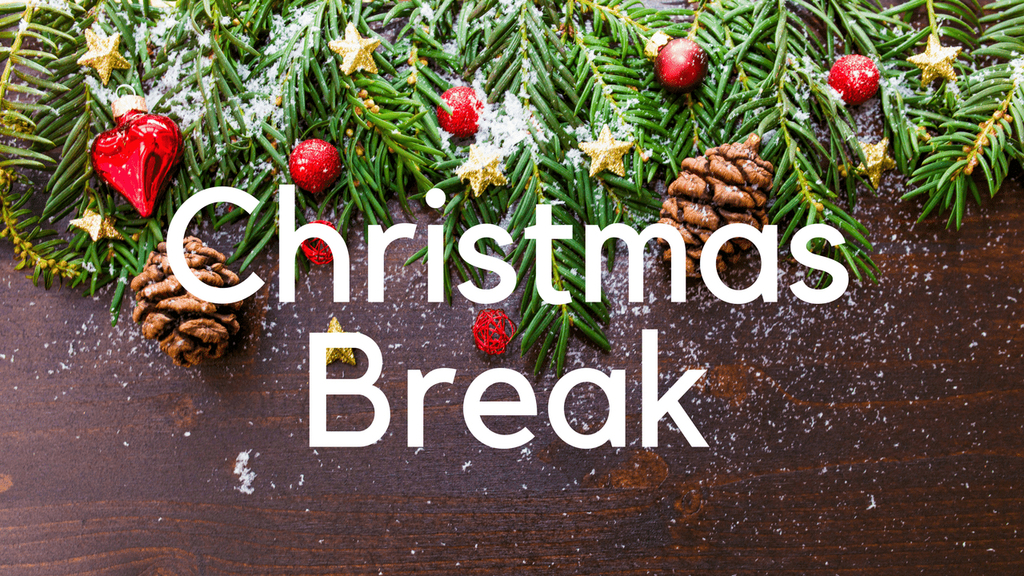 Due to the forecasted weather for tomorrow, Wednesday Dec 23, there will be no food program availability. This includes all pick up locations. There will also be no students in the school building and all students will learn from home.

Thank you West Main Pizza for the AMAZING lunches this week. We are truly lucky to have such a supportive community!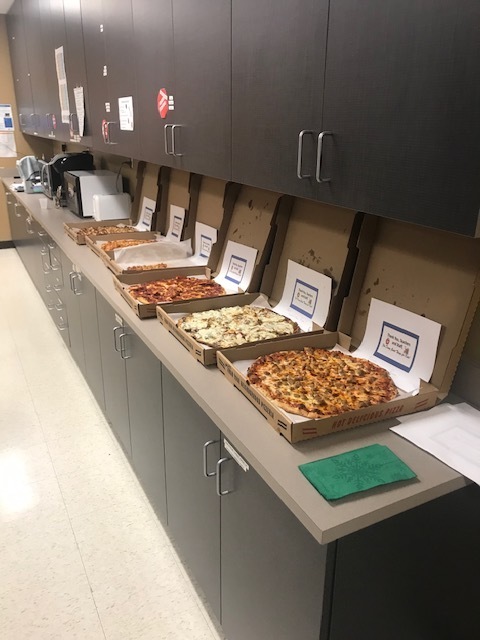 Pandemic-EBT Benefits for Families Students who qualify for free or reduced-price meals may be eligible for Pandemic-Electronic Benefit Transfer (P-EBT) to purchase food for days they are not in the school building. To be considered, households must submit an application for free or reduced-price meals for the 2020-2021 school year or be approved for Minnesota Family Investment Program (MFIP) or Supplemental Nutrition Assistance Program (SNAP) benefits. Families who received P-EBT benefits last summer are NOT automatically eligible; eligibility is based on the current school year. Benefits may be retroactive to September 2020, depending on when eligibility for free or reduced-price meals is determined. To ensure you qualify for the most benefits, please submit your application as soon as possible. If you have received an approval letter for free or reduced-price school meals, please DO NOT complete another application. To apply, simply go to LunchApplication.com and click "Apply Now".

The CDC and MDH have updated their guidelines for quarantines after a COVID-19 exposure. Please see the attached letter from our School nurse explaining the changes. The school will begin implementing the changes after the Christmas break
https://5il.co/ntvu
- Nurse Letter
https://5il.co/ntvt
- Attachment

A limited number of 6th grade coupon books are for sale for $10 each. All proceeds go directly to the Ada-Borup 6th grade class. E-mail
sandyg@ada.k12.mn.us
to reserve a book and schedule a pick-up time.

Just a reminder, all Ada-Borup School District Students will be distance learning tomorrow (PreK-12). This will occur every Wednesday for the near future. If you have signed up for distance-learning meals, the following is the site schedule for pick up. **Please note that meals must be requested by 3:00pm on the Tuesday prior to the Wednesday Distance Learning day. There will be 5 pick-up locations available for the meal program on Wednesdays. Below is a list of locations and pick up times: Ada, MN ● Ada-Borup School concessions stand: 12:00-12:30pm ● St. Joseph's Catholic Church Parking Lot: 11:15-11:45am Borup, MN ● Fire Hall Parking Lot: 12:00-12:30pm Halstad, MN ● Halstad Living Center Parking Lot: 11:30-12:00pm Hendrum, MN ● Immanuel Lutheran Church: 12:15-12:45pm **Monday, Tuesday, Thursday and Friday meals will only be available at the Ada-Borup concession stand from 12:00pm-12:30pm.**

Alayna Wagner was named Teacher of the Year for Ada-Borup School District. In presenting her with the award, Education Minnesota Ada-Borup representative, Jordan Johnson, noted that "Alayna is committed to the success of her students. She will take whatever time necessary to put her student's at ease in her classroom and reach each student and ensure they are ready to learn every day. She will review, modify, and reassess daily to ensure that her students are successful. She has a kindness to her smile and always has a laugh for you."

Please see the attached letter about Wednesday's becoming an at home learning day for all grades beginning December 2.
https://5il.co/nc7b

Ada-Borup Elementary Families - A reminder that students will return to in-person learning beginning on Monday November 16. There may be times again where we need to switch back to a short term distance learning model, and unfortunately these changes can happen quickly based on information we are provided with at the school. We look forward to having our students back in the building!

Reminder to families that conferences for all AB students is Thursday, Nov 5th after school until 7:00pm. In addition, Elementary will have a second day of conferences on Nov 10th. Conferences will be virtual or over the phone. If you haven't scheduled a time yet and would still like to, please reach out to the student's teacher. Quarter 1 ends Friday, Nov 6th. Students will be dismissed at 12:30pm for in person and virtual learners.

Ada-Borup Families - Please see the attached letter on the Ada-Borup elementary (prek-5) needing to switch to a short term distance learning model due to COVID-19 related staffing constraints. Distance learning will begin on Wednesday Nov 4 and continue through Friday November 13. The plan is to resume in-person learning on Monday November 16
https://5il.co/moxy

Ada-Borup Families - Please see the attached letter for some updates in our 7-12 hybrid learning plans as well as what to expect moving forward when looking at learning models.
https://5il.co/mn9m

Ada-Borup School Community - We have been notified that we have had our first lab confirmed positive case of COVID-19 while the individual was symptomatic in the school building. Please see the link below for more information. In the future there will not be a notification of positive cases, only close contacts will be notified.
https://5il.co/mmd2