Note from Ada-Borup School District's Administration and Health Care Office Staff: If your child has been sent home or has stayed at home due to the MDH COVID-19 Decision Tree, your child WILL NOT be picked up with school transportation or allowed back at school until written documentation is received in the health office stating that the child is negative for COVID-19, has been diagnosed with an alternative illness, or has complied with the mandated quarantine time. Once documentation is reviewed, the Ada-Borup Health Care Staff will contact you to let you know when the child may return. Please follow the attached link to review the MDH COVID-19 Decision Tree:
https://www.health.state.mn.us/diseases/coronavirus/schools/exguide.pdf

Please see the attached letter on how the Ada-Borup schools will determine when to switch between learning models, health screening expectations and how we will use the MDH decision tree to evaluate students
https://5il.co/kxe1

Ada-Borup families - Please see the attached letter on the latest USDA memo regarding the school lunch program and the how it will potentially impact the Ada-Borup food program
https://5il.co/kkb7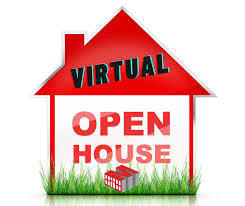 The Ada-Borup School has released the 2020-21 return to school guidelines for all 3 learning models. A full copy of the guidelines can be found here:
https://5il.co/jvyn
A summary of the guidelines can be found here:
https://5il.co/jvz0

Ada-Borup Parents: See the attached letter for a few notes on how the Ada-Borup food service program will be operating this year. Also a reminder to please fill our your free and reduced lunch applications!
https://5il.co/jqd7

Please use the link below to find out the current return to school plans for Ada-Borup. While in-person learning for all students is the current model, we will continue to monitor local case counts to ensure this model remains feasible closer to the start of the year.
https://5il.co/je31

Please follow the link below to see where the Ada-Borup School district is at in regards to return to school planning, and how the Governor's decision to allow local control for re-opening will be determined
https://5il.co/ix74

Contact Aimee Eggen at the Norman County Salvation Army Service Unit with any questions.

The Ada-Borup School would like your input on the three proposed scenarios, from MDH & MDH, for returning to school this fall. Please fill out the survey below. Your input will help us as we continue to develop our return to school plans. Thank you!
https://rb.gy/sxwwmu

The Valley Food Shelf will be doing a protein food box distribution tomorrow at the Norman County Fairgrounds.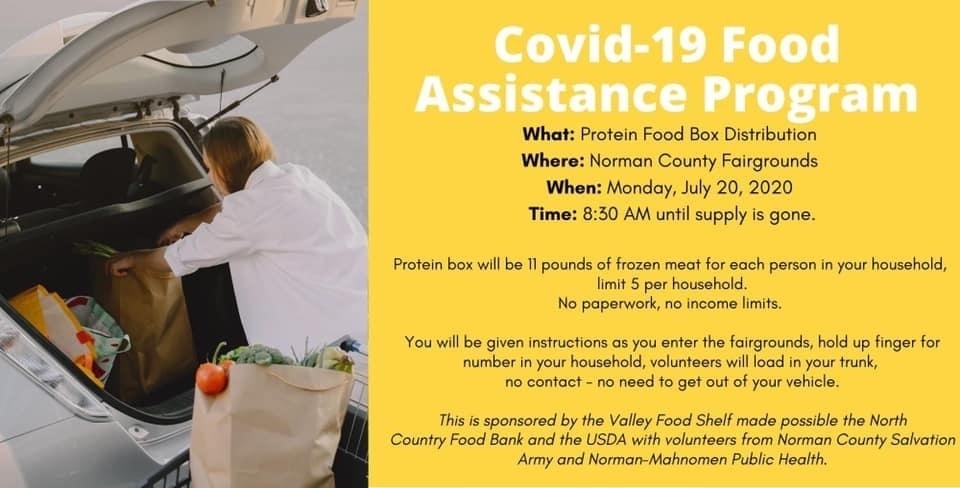 The Ada-Borup school now has an online from to fill out for free and reduced lunch applications! Check out this letter on the process:
https://5il.co/i82v
We ask that all families please take the time to fill out the online form as a schools free and reduced lunch percentage can have a direct impact on grant opportunities, federal & state funding, and MSHSL classification. If you would like to go directly to the website it is:
https://www.lunchapplication.com/

The 2020-21 Ada-Borup District Calendar has been approved by the school board.
https://5il.co/ht8h


The 2020 graduation commencement ceremony will begin at 2:00 PM tomorrow for seniors and their families. To watch the event please follow this link
https://youtu.be/Vv_RQJfYZPw
It will also be live on KRJB 106.5 fm Here is the link to the virtual program
https://5il.co/gf6r

If you are wanting to participate in the Ada-Borup Meal Program for next week, please contact the office to sign up by 3:00pm today. We will only have meals on Tuesday-Thursday. Thursday will be the final day for meals.

Reminder: Ada-Borup Buses will be out tomorrow to pick up all school materials. Please have items labeled and in a strong bag or box.

Individual graduation boxes will not be open to the public this year. Community members are encouraged to drop off graduation cards in the High School office this week. Cards can also be mailed to the school, directed to a specific student. Families are reminded that school will be following a normal bus route for materials to be picked up this Friday,May 22nd and next Wednesday, May 27th. Please label all materials with the student's name and place in a sturdy box or strong bags. Families are encouraged to drop off materials in Door 13 from 8am until 3pm each day this week and Tuesday through Thursday of next week.

For information about the end of year procedures and equipment/material returns, please view the link below:
https://5il.co/g6n8